29 April 2014 Edition
Henry K. Eckhart, USA
Fógraí Bháis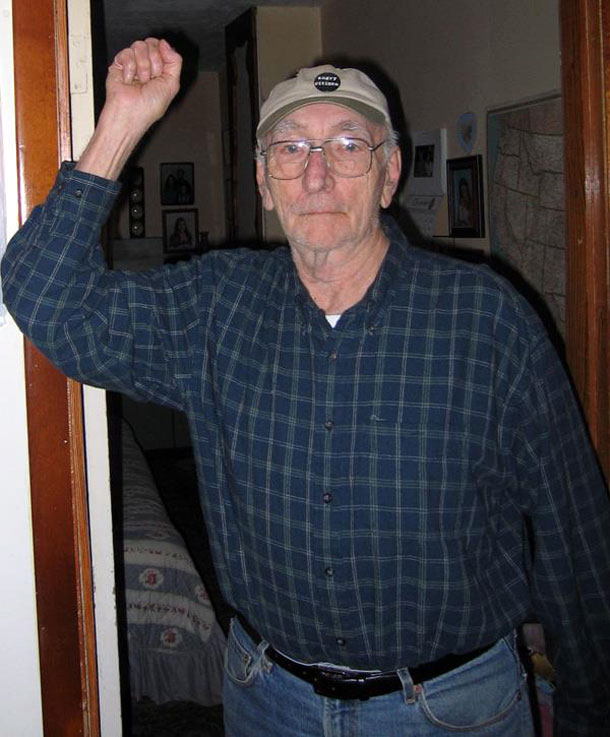 HENRY K. ECKHART, the father of Eric Eckhart, our colleague at An Phoblacht and Sinn Féin, died peacefully at the age of 90 at Hospice House in Huntington, West Virginia, USA, on Sunday 30 March.
Henry was a lifelong socialist and proud trade union member who believed strongly in the rights and empowerment of the working class.
After serving in the US Army in the Pacific in World War Two and decorated with a Bronze Star, he became a pacifist and anti-imperialist campaigner.
A man of many quotes and one-liners, his proudest was: "Capitalism, by its very nature, is predatory and dehumanising."
He was a gifted gardener, an able carpenter, an abstract painter and a sports enthusiast.
He was a dedicated and ever-present father who loved his children dearly and who was and will always remain a constant and inspiring figure in their lives.
He will be dearly missed by his loving wife of 62 years, Margarita, by his nine children and their spouses and by his 10 grandchildren and 11 great grandchildren.