13 February 2017 Edition
Tim Woods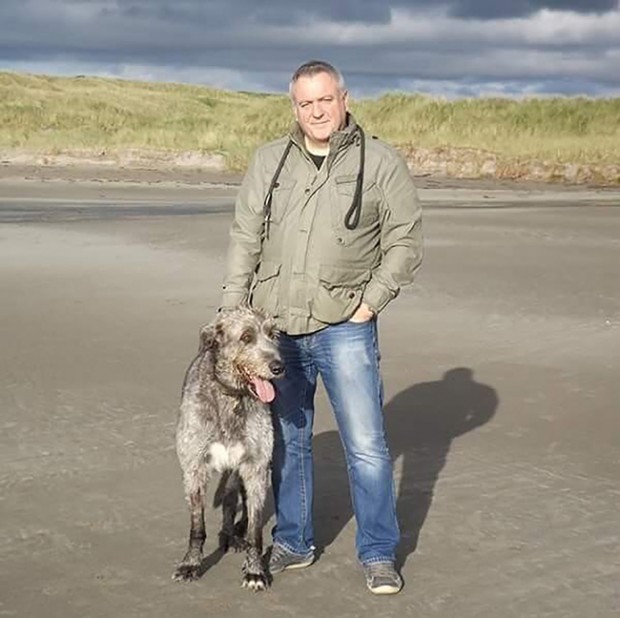 NEWRY & ARMAGH Sinn Féin members were stunned by the death of local party activist Tim Woods, who was killed in a road accident on the outskirts of Keady on 28 January during the Assembly election campaign.
Extending condolences to Tim's family, Sinn Féin's Cathal Boylan said:
"I am shocked and deeply saddened at the news. Tim was a valued friend and party activist. He was a man of great wit and charm and will be sadly missed by all who knew him. It's still hard to take in that he has been so tragically taken from us."
Sinn Féin President Gerry Adams said that he was shocked to hear of the tragic death of Tim, describing him as a well-known and very well-liked and respected party activist in the McVerry/McElvanna Cumann in Keady.
"Like all of his comrades across the North, Tim had been busy in recent weeks preparing for the election on 2 March. On Saturday he was helping to erect posters for his friend and colleague, Cathal Boylan. 
"On behalf of Sinn Féin, I want to extend my sincerest and deepest condolences to Tim's family and many friends."