13 February 2017 Edition
Bartholomew 'Batty' O'Brien, east Cork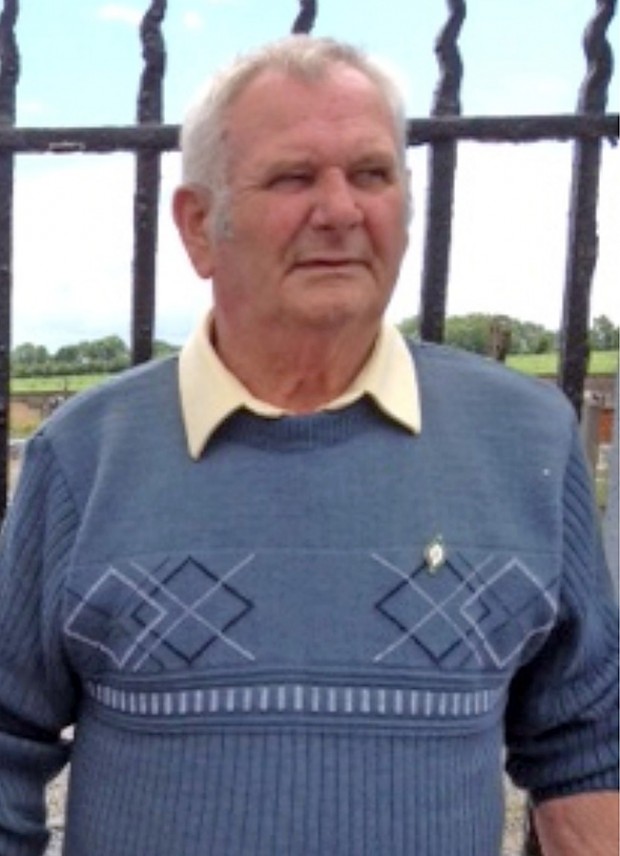 Batty was a proud family man and lifelong republican who never shirked from his responsibilities and lived his life as a true republican, activist and supporter
THE Clonmult Martyrs Sinn Féin Cumann in east Cork has paid tribute to Bartholomew 'Batty' O'Brien, of Michael Collins Square, Midleton, and formerly of Ballinacurra, who passed away peacefully at his home on 9 December 2016.
Batty was a proud family man and lifelong republican who never shirked from his responsibilities and lived his life as a true republican, activist and supporter. Blessed with character and a witty sense of humour, he would always bring a smile to your face.
Beloved husband of Margaret (nee Stafford), loving grand-dad of the late Ben, Batty is sadly missed by his wife, son Gearóid, daughters Catherine, Mairéad and Collen Erin, grandchildren, great-granddaughter, brothers, sister and a wide circle of friends.
Batty will be sorely missed by his family, friends and comrades but will never be forgotten.