1 December 2015 Edition
Banking Inquiry debacle, an absence of evidence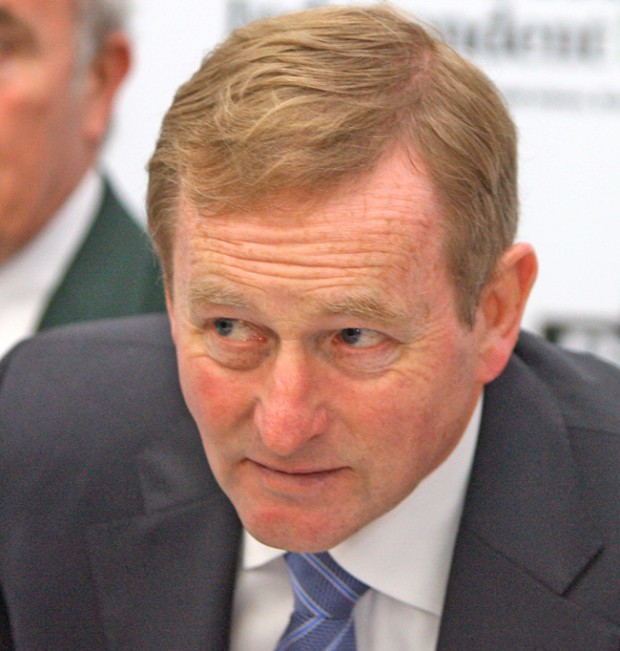 IT SEEMS such an obvious point but if you are going to set up an inquiry you should at least ensure it can actually view the evidence. Yet this is what the Fine Gael/Labour Government has failed to do with the issue of Siteserv and IBRC. 
SiteServ owed IBRC €150million. It was sold in 2012 for €45million to Millington, an Isle of Man registered company that was owned by Denis O'Brien. 
IBRC agreed to write down the debt by just over €100million, while the company's shareholders received a €5million pay-out from the sale – incredible given that the company was effectively bust. 
SiteServ, via its subsidiary Sierra GMC, would later emerge as one of the contractors for the installation of water meters. 
This was just one of around 39 sales had been identified by the judge in charge of the inquiry as having potentially led to losses of €10million or more for the Irish taxpayer. 
The period leading up to the establishment of the inquiry saw the Government stumble from poor decision to poor decision. 
First there was the unprecedented legal position in which most of the state's media were afraid to report what Catherine Murphy said in the Dáil. 
Then Finance Minister Noonan initially put KPMG in charge of the investigation. This was dropped after public anger forced the hand of the minister and the Taoiseach. 
We saw a blundering Taoiseach throwing out suggestions that were never practical or even legal – for example, asking the Comptroller & Auditor General to investigate these matters.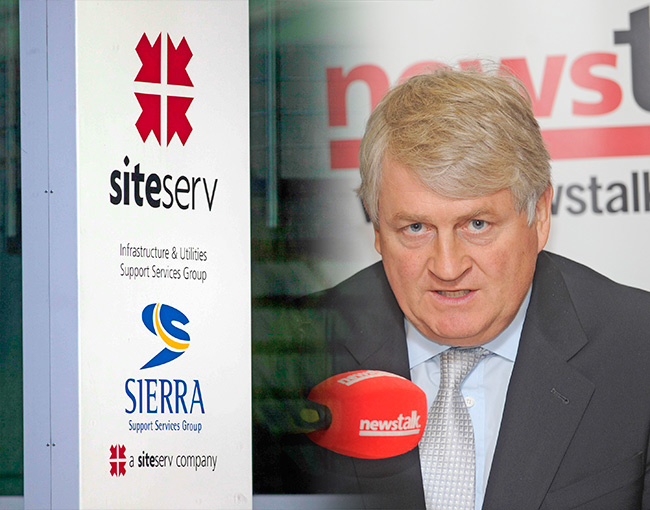 • Denis O'Brien's company bought Siteserv
Finally, we got to an inquiry, the terms of reference for which fell short of what was necessary to win public support or the support of Sinn Féin. 
On 10 June 2015, Gerry Adams asked Minister Richard Bruton to confirm that the judge would be able to view all the relevant files. Bruton replied that the judge would have full access and that the terms of reference would fully accommodate the issues raised by Pearse Doherty TD. 
We now know that this is not the case, that an inquiry the Government never wanted is floundering at the most basic of hurdles – i.e. actually seeing the evidence it needs to see in order to make its report.
The inquiry debacle is in line with the Government's refusal to deal properly with issues of major concern that happened under its watch. It is for the Government to prove to the people that the inquiry mess was by accident, not by design.  
Dr Conor McCabe is author of Sins of the Father: Tracing the Decisions that Shaped the Irish Economy, 2nd edition available now from 

[email protected]