1 December 2013 Edition
Fianna Fáil should face test with Troika
Parties in power during finance crisis should be included in European Parliament probe, says Pearse Doherty TD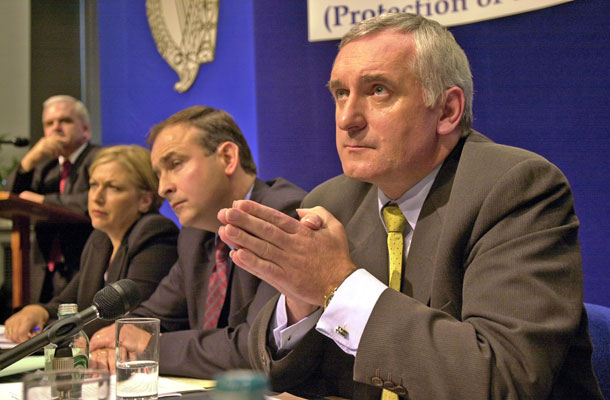 'I look forward to replies from the Taoiseach and current Minister for Finance but questions should also be asked of Fianna Fáil as the governing party who surrendered the state to the bail-out'
THE European Parliament is to investigate the "non-transparent" work of the EU Commission, European Central Bank and International Monetary Fund officials (commonly referred to as 'The Troika') overseeing spending cuts in the bail-out countries of Ireland, Greece, Portugal and Cyprus.
The unelected officials who were sent into the bail-out states were tasked with advising the respective governments on implementing Budget cuts and harsh austerity policies.
The work of private consultancies involved with the Troika will also be put under the spotlight after it emerged that the Cypriot Central Bank governor — who is also a member of the European Central Bank's governing council — agreed to a multi-million "success fee" for a private New York-based consultancy firm involved in the restructuring of the Cypriot banking sector.
The Parliament's Economic and Budget Committee says special attention should be paid to "possible evidence of disfunctioning Troika decision-making".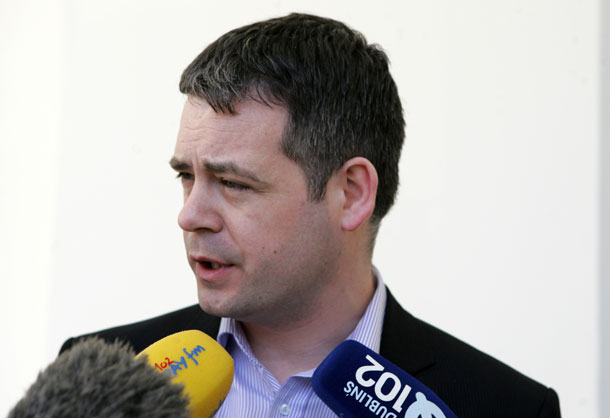 Sinn Féin Finance spokesperson Pearse Doherty has welcomed the probe but has called on it to extend beyond simply the current governments in each state. "Questions need also to be addressed to Fianna Fáil as the government of the time of the important decisions," the Sinn Féin TD said.
Pearse also outlined how Sinn Féin contributed  to the questionnaire which will be circulated to governments, EU institutions and the IMF.
"These questions include asking the political leaders of each country why they decided to request a financial assistance programme and what role and function they played in the negotiation and set-up of the financial assistance programme for your country," he said.
"Clearly these are important questions that have never been fully answered in an Irish context. I look forward to seeing the replies from the Taoiseach and current Minister for Finance but these questions should also be asked of Fianna Fáil as the governing party who surrendered the state to the bail-out."