1 December 2015 Edition
Catalan Parliament votes for countdown to independence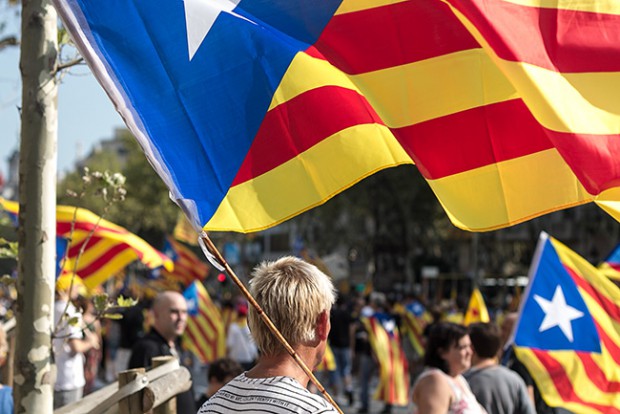 The declaration also contains a countdown schedule to commence the 'disconnection process' from Spain and a pronouncement that Catalonia will be formally established as an independent state in 2017
ON 9 NOVEMBER, the Catalan Parliament voted to support a pro-independence proposal outlining a road map towards independence. 
The proposal was presented by the cross-party 'Junts Pel Sí' ('Together for Yes') and the CUP party (Candidatura d'Unitat Popular/Popular Unity Candidacy).
The 62 MPs who make up 'Junts Pel Sï' and the 10 CUP MPs – representing 72 of the 135 seats in the Catalan Parliament – voted in favour of this historic proposal in an extraordinary plenary session. 
The proposal itself is not a declaration of independence but rather creates the mechanisms to establish an independent state.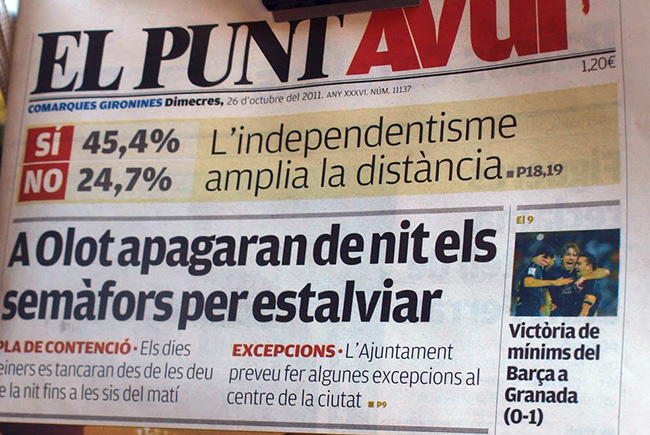 The declaration also contains a countdown schedule to commence the "disconnection process" from Spain and a pronouncement that Catalonia will be formally established as an independent state in 2017.
The Spanish Government has stubbornly refused to negotiate with the Catalan Government.
The Spanish Government responded to the Catalan resolution by appealing to the Madrid-based Constitutional Court, which has agreed to hear the case and thus legally suspended the process. This comes ahead of a Spanish general election on 20 December.
The declaration passed in the Catalan Parliament, however, states that the Constitutional Court is "devoid of legitimacy" due to its continual opposition to Catalan self-determination and it specifically vows to ignore its rulings.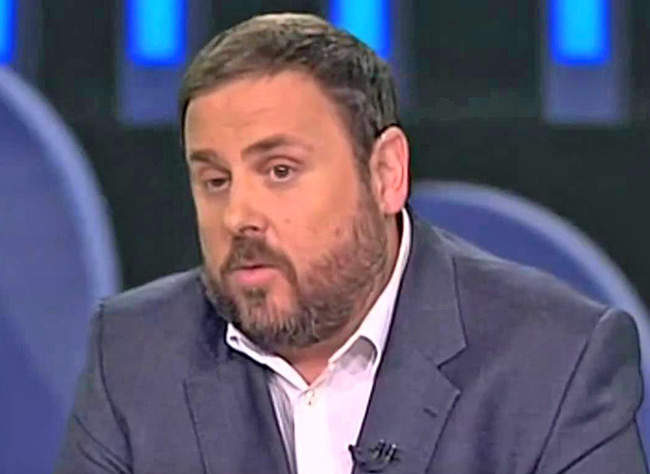 • Oriol Junqueras
As the leader of Esquerra Republicana de Catalyna (Republican Left of Catalonia), Oriol Junqueras said: 
"The will of the Catalan people cannot be suspended. We are committed to continue with our democratic mandate."