27 November 2017 Edition
I nDíl Chuimhne agus Comhbhrón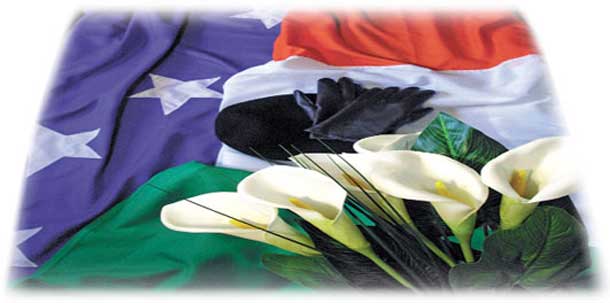 Life springs from death and from the graves of patriot men and women spring living nations – Pádraig Pearse
I nDíl Chuimhne
6 November 1969: Volunteer Liam McPARLAND, Belfast Brigade, 2nd Battalion
6 November 1974: Volunteer Hugh CONEY, Long Kesh
6 November 1975: Fian Kevin McAULEY, Fianna Éireann
8 November 1974: Volunteer Gerard FENNELL, Belfast Brigade, 1st Battalion
8 November 1982: Jeff McKENNA, Sinn Féin
11 November 1982: Volunteer Eugene TOMAN, Volunteer Gervase McKERR, Volunteer Seán BURNS, North Armagh Brigade
13 November 1972: Volunteer Stan CARBERRY, Belfast Brigade, 2nd Battalion
14 November 1974: Volunteer James McDADE, England
15 November 1973: Volunteer Michael McVERRY, South Armagh Brigade
15 November 1974: Volunteer John ROONEY, Belfast Brigade, 1st Battalion
15 November 1991: Volunteer Frankie RYAN, Volunteer Patricia BLACK, Belfast Brigade, 1st Battalion 
16 November 1984: Paddy BRADY, Sinn Féin
22 November 1971: Volunteer Michael CROSSEY, Belfast Brigade, 1st Battalion
24 November 1978: Volunteer Patrick DUFFY, Derry Brigade
25 November 1992: Volunteer Pearse JORDAN, Belfast Brigade, 1st Battalion
26 November 1973: Volunteer Desmond MORGAN, Tyrone Brigade
28 November 1972: Volunteer James CARR, Volunteer John BRADY, Derry Brigade
29 November 1989: Volunteer Liam RYAN, Tyrone Brigade
Always remembered by the Republican Movement.
DUGGAN, Michael. In proud and loving memory of my uncle Michael who was murdered by Workers' Party gunmen on 12 November 1975 at St Paul's Snooker Hall, Hawthorn Street. "Everyone, republican or otherwise, has their own particular part to play. No part is too great or too small; no one is too old or too young to do something." – Bobby Sands. Always remembered by his nephew Pip, County Louth.
O'MAHONEY, Liam. In memory of my dear friend and comrade on the 13th anniversary of his passing. Always remembered by Noel Harrington of Kinsale Sinn Féin.
Comhbhrón
MARLEY: Deepest condolences and sympathy are extended to the family of Kate Marley who passed recently. From all the members of the Vol. Logue/Marley Sinn Féin cumann, Cromghlinn, Baile Átha Cliath.
QUEENAN. Deepest sympathies from the Gaighan, Lynn Stagg Sinn Fein Cumann to Liz and Pat on the passing of Frank Queenan of River Forest, Leixlip, County Kildare, and formerly of Ballymayock, Castle Hill, Ballina,  County Mayo.