16 January 2017 Edition
Donaill Ó Shea, Skibbereen, Cork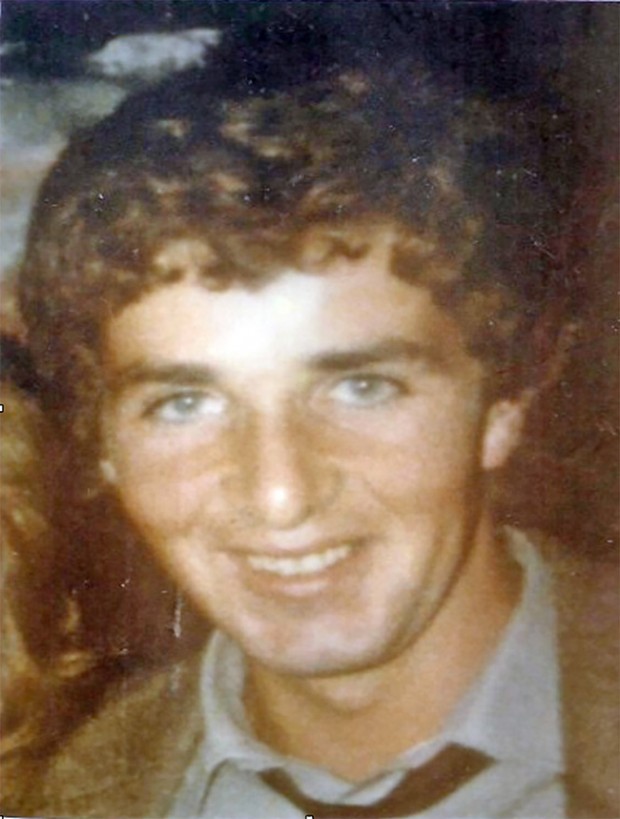 THE unexpected death of Donaill Ó Shea (54), Droma'dúin, Skibbereen, County Cork, was received with great sadness by his relations and wide circle of friends from all over County Cork. 
Donaill had an idyllic childhood at Dromadúin (near Loughine) between farming, threshing, fishing and bowling. He had a lovely style as a road bowler and won several under-age west Cork competitions.
As a 17-year-old in 1979 he took up his first job as a trainee telecoms technician at Churchfield Exchange in Cork. Donaill was one of a new generation inspired to become republican activists by the heroic Hunger Strikers of 1981. 
During the 1980s he worked in several election campaigns and the attention of the Garda Special Branch did not deter him from doing what was right. When he was home at weekends he was pivotal in the rebuilding of Sinn Féin in west Cork with the founding of a cumann in Skibbereen in 1981, the first in the west Cork area for many years . 
For several years during the 1980s he drove one of two cars that left Skibbereen every weekend to sell An Phoblacht across wide swathes of west Cork. He had a great way with people and in inspiring them to help out he endeared himself to everybody.
He spearheaded his brother Donnchadh's election campaigns and could turn his hand to anything and everything: publicity, postering, canvassing and fundraising. 
In 2004, he staged a solo picket of Sunday Independent columnist Eoghan Harris at Baltimore because of his repeated attacks on the Peace Process and Gerry Adams.
He was never one to look for praise or recognition but he would have been humbled by the huge turn-out at his funeral and the guards of honour by Sinn Féin comrades and former work colleagues who came from all over to march with him on his last journey in his beloved Cork.
He will be sorely missed by all his friends, relations and comrades.