16 January 2017 Edition
Owen Caraher, Crossmaglen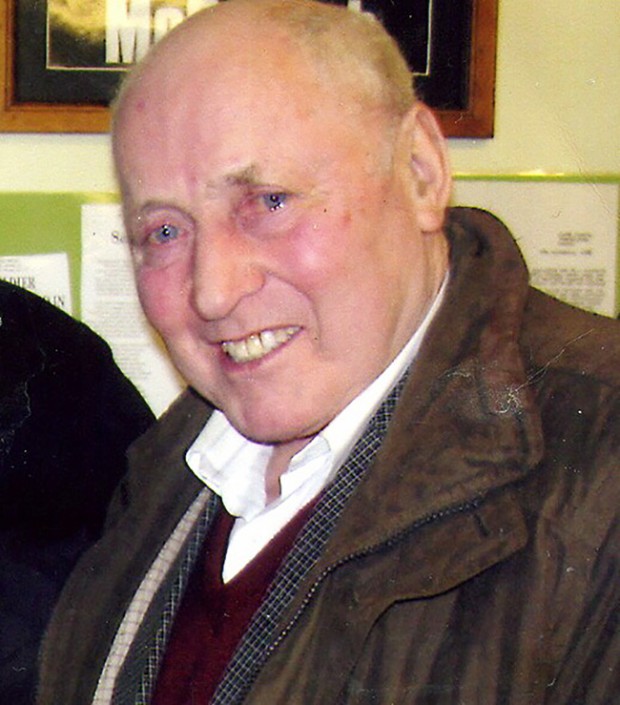 THE Morris/Harvey Sinn Féin Cumann, Crossmaglen, County Armagh, has paid tribute to founder member and lifelong Irish republican Owen Caraher, who passed away in December.
Owen was a lifelong republican who fought in 'Operation Harvest', the Border campaign of the 1950s and 1960s.
Not disheartened by the order to dump arms in 1962, Owen remained true to the cause, getting involved in community work and providing advice and inspiration to the people of the area who famously continued to resist British rule.
In 1972, along with Brian Keenan and Joe Cahill, he helped form the Barney Morris Sinn Féin Cumann in Crossmaglen, later to become the Morris/Harvey Cumann. Also present at that meeting was another founder member, Steve Reel, who passed away earlier this year.
While both Owen and Steve fought for their community through the harsh days of the Border Campaign and into the long street battles of the civil rights campaign and through the darkest days of the 1970s, 1980s and 1990s, they were also aware that a strong political movement was just as crucial to that fight for freedom.
• Steve Reel
When the time came to talk peace they used their considerable influence to rally support for the Peace Process and were stalwart defenders of that strategy ever since.
Without the courage, determination and guidance offered by men like Owen and Steve, our people would not have emerged from the last century as the confident, determined and strong communities they are today.
Their comrades in the local Sinn Féin cumann spoke for the republican family when they said of Owen and Steve:
"It is not possible to sum up 100 combined years of struggle in a few words, nor the immense respect and esteem these men are held in, not just here in their native south Armagh but across Ireland. So let us simply say that their loss is keenly felt, not only by their friends and comrades but by the wider community across south Armagh and indeed the rest of Ireland.
"The Ireland they dreamed of is the only fitting tribute worthy of patriots of their stature."
Terry Hearty