5 September 2016 Edition
Hugh James Curry, Teemore, Fermanagh
Fógraí Bháis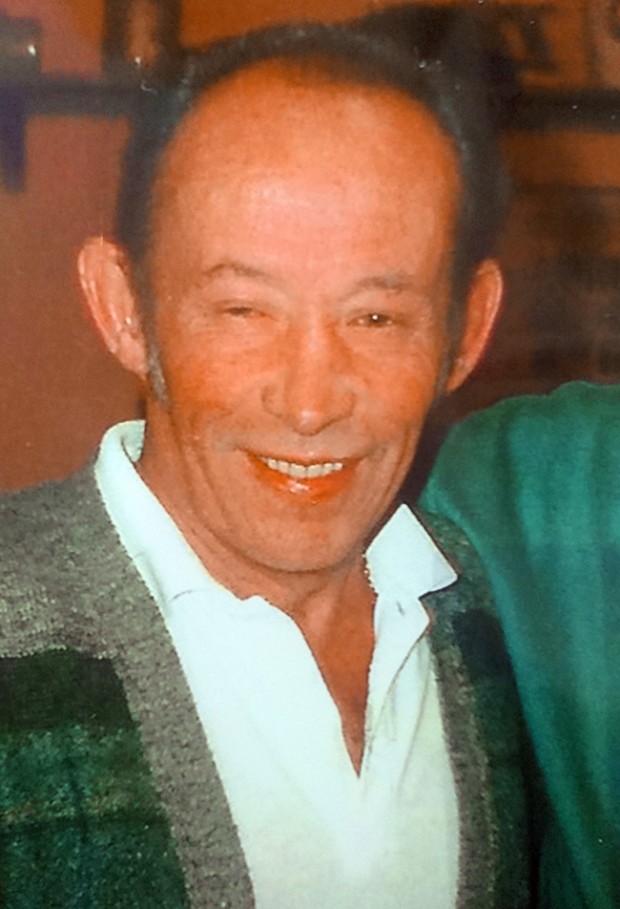 Heartfelt sympathy and solidarity is extended to Hugh James's family
THE news of the death of Hugh James Curry, at the age of 66, was received with great sadness in the Fermanagh/Cavan Border area as well as further afield.
Due to a scarcity of employment opportunities in the region, Hugh James went to England in the early 1970s, where he remained for 15 years before returning home in the 1980s. He took up employment as a lorry driver for Mitten's before moving on to the Quinn Group, where he worked up until his retirement.
Hugh James's home was always open to republicans and the esteem in which he was held was demonstrated in St Mary's Church, Teemore, where a huge crowd was in attendance for his funeral. Guards of honour were formed by his former work colleagues and Teemore Shamrocks GFC, of which he was a former player and lifelong fan. 
The McManus, Murphy, Coen Sinn Féin Cumann draped Hugh's coffin with the national flag and the procession to his final resting place was led by Piper Gerry Mac of the Mountain Road Pipe Band.
Heartfelt sympathy and solidarity is extended to Hugh James's family from the McManus, Murphy, Coen Sinn Féin Cumann as well as from all of his friends in the republican family.