4 July 2016 Edition
John Drumm, Teemore, Fermanagh, and Rush, Dublin
Fógraí Bháis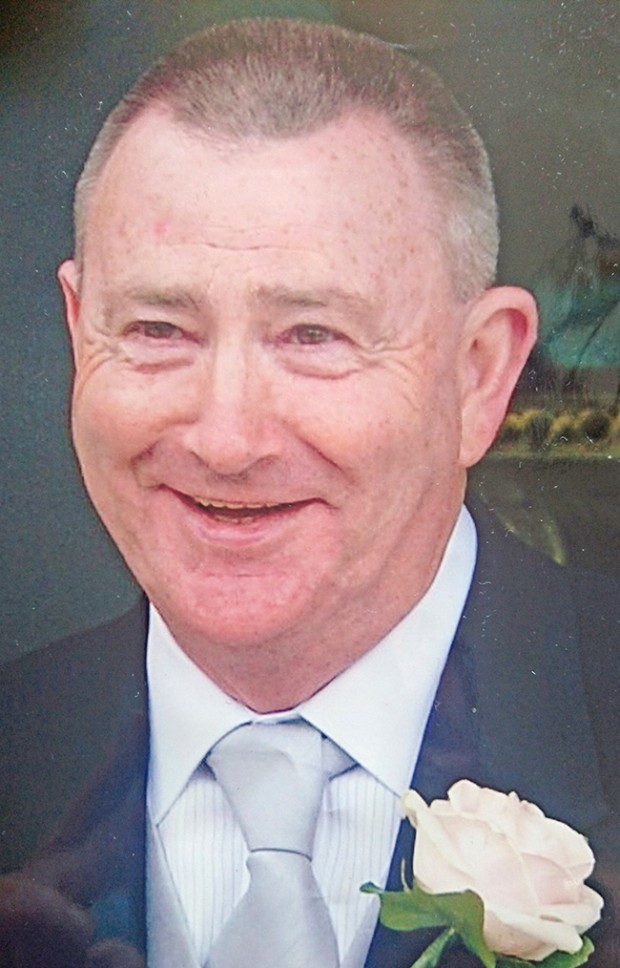 The bonds and loyalty of the former bandmates had not been diminished over the years
IT was with deep and widespread shock and sadness that the news was received of the recent death of John Drumm at the age of 66 following a short period of illness.
John and his wife Veronica (nee Murray), both natives of Teemore, had made their home in Rush, County Dublin. 
Despite many years away from his birthplace, John always retained a deep affection for Teemore, keeping in regular contact with home and, in accordance with his expressed wish, was returned there for burial following his Funeral Mass in Rush. The huge turnout of mourners and sympathisers both in Rush and in Teemore demonstrated the high degree of esteem in which John had been held and the huge sense of loss felt by his passing.
As John's remains were brought into St Mary's in Teemore they passed through a guard of honour formed by members of the Mountain Road Pipe Band for which John had played before leaving for Dublin. The bonds and loyalty of the former bandmates had not been diminished over the years.
John is survived by his wife Veronica, daughters Bernadette and Carmel, granddaughter Kate, his mother Anna (who recently celebrated her 101st birthday) and brothers Michael, Patsy and Gerry.
Genuine sympathy is extended from Cumann Murphy, McManus, Coen and all of John's friends and comrades in the republican family to them as well as to the wider family circle, including the Brady family, after their grievous loss.