4 July 2016 Edition
John Owens, Swanlinbar, Cavan
Fógraí Bháis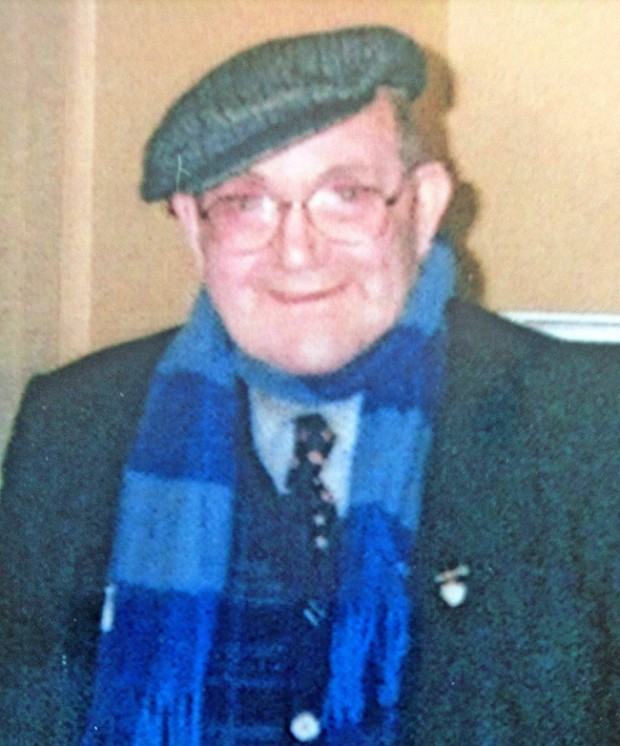 John was a lifelong republican and was involved in every phase of the republican struggle from the 1950s to the present day
NEWS of the death of John Owens was received with great sadness in the Cavan and Fermanagh Border area as well as further afield.
John was a lifelong republican and was involved in every phase of the republican struggle from the 1950s to the present day. He was a man who showed great leadership to his local community in supporting the most recent phase of the struggle to unite our country by peaceful means.
In recent times he was involved in producing a biography of his former comrade, Patrick McManus.
The esteem in which he was held was demonstrated in St Mary's Church, Swanlinbar, where there was a huge crowd for his funeral which was attended by local Sinn Féin Councillor Barry Doherty.
The oration at John's graveside was given by Martin Kenny TD, who spoke about John and also of Patrick McManus and Peter Albert McGovern, who are also laid to rest in the same graveyard.
Heartfelt sympathy and solidarity is extended to John's family from the Murphy, McManus, Coen Sinn Féin Cumann as well as from all of his friends and comrades in the republican family.