2 November 2015 Edition
Women's refuge denied Government support faces closure by Christmas
Domestic violence victims abandoned by Fine Gael/Labour ministers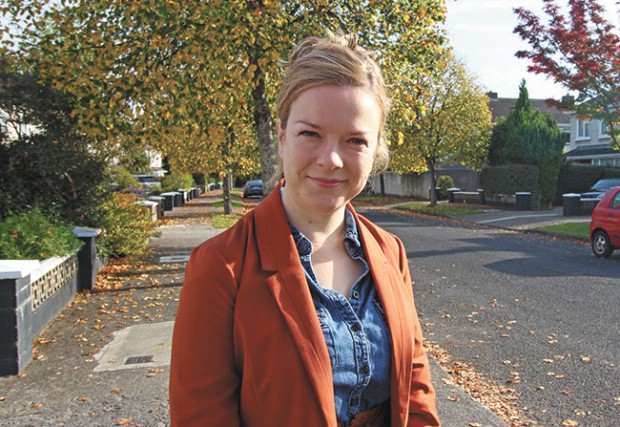 'If those women are put out in the midst of this housing crisis, there is absolutely nowhere for them to go'
A REFUGE in Tallaght which takes in women and children escaping domestic violence and abuse will be forced to close its doors before Christmas due to a total lack of funding from Tusla – The Child & Family Agency.
Housing charity Respond says it can no longer keep the Cuan Álainn facility (which is currently home to 9 adults and 18 children) open without state assistance. And with a crisis in social housing, families needing the facility will have nowhere else to go.
Speaking to An Phoblacht, Mayor of South Dublin Sarah Holland of Sinn Féin hit out at the Government's lack of action:
"This is a transitional facility until somewhere permanent can be found for these families. It's a safe place for women and their kids. Respond simply don't have the money to keep it going. It costs about €350,000 per year and it has been running since 2012 without any state help whatsoever," she explains.
• One refuge in Tallaght is facing closure due to lack of financial support while another is already stretched to capacity
Sarah says there has been no change in the stance by the Department of Children and the current residents will be put out of the facility by Chrismas unless funding is made available.
"They're getting very desperate. If those women are put out in the midst of this housing crisis, there is absolutely nowhere for them to go. Landlords aren't accepting Rent Allowance. Private rental accommodation isn't the option and there are only 36 empty social housing units in the whole county – and they have all been allocated. There's 9,000 people on the social housing list."
Mayor Holland describes recent claims by the Fine Gael/Labour Government that local authorities are not stepping up to the mark in terms of social housing as "a load of nonsense". She says this year there was a seven-month delay in funding for homelessness from the Department of the Environment: "So they're telling the media that the money is available but they're not handing it over to the local authorities."
Sarah is critical of Environment Minister Alan Kelly, who accused local councils of having a "not in my back yard" attitude to social housing.
"That's a load of rubbish. There are 40 social housing units going to be built at the bottom of my own street," says Sarah, pointing out of her sitting-room window. "I campaigned to have them there and it was voted through by all parties with the exception of Fine Gael. So they certainly can't accuse us of NIMBYism."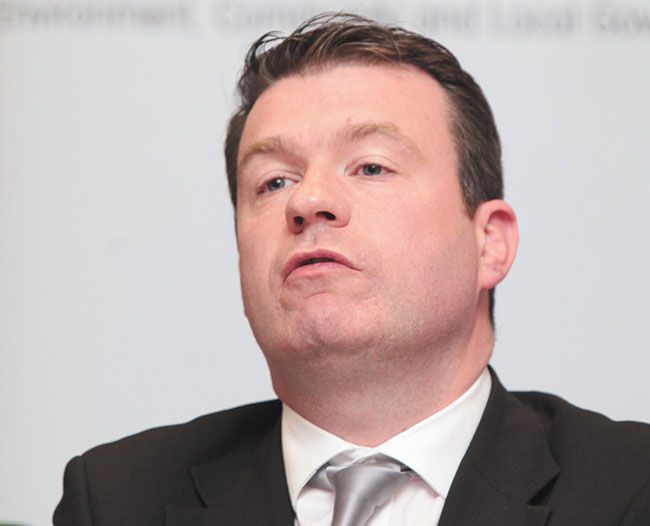 • Environment Minister Alan Kelly
A second women's refuge in Tallaght is also under incredible pressure. 
Sarah Holland says herself and Councillor Louise Dunne have been working closely with the Saoirse refuge which simply does not have the capacity to accommodate those who need help.
"They had to turn away 81% of women who came to them for help last year – that's 491 women and children. That is shocking in this day and age. They just don't have the facilities to cope.
"The Government needs to stop turning a blind eye to the most vulnerable people in our society. It may not be worth any votes to them but it's their job to help these women and children."