1 September 2015 Edition
FG/Labour Government creating barriers to education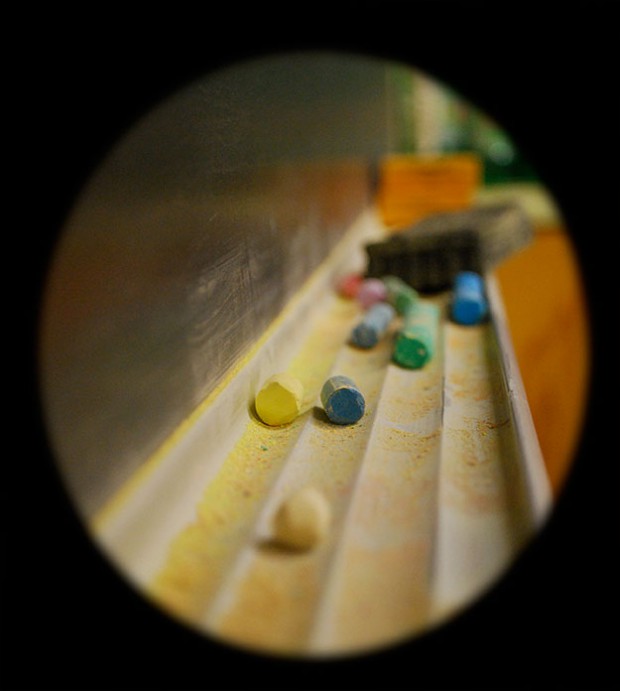 Sinn Féin believes that making the process of going back to school as affordable as possible should be a priority for any government
SINN FÉIN Senator David Cullinane has criticised the Fine Gael/Labour Government's attitude to education, saying that this government has consistently created barriers to developing an adequate education service through short-sighted measures of austerity.
Government policies, the Waterford senator said, will have a detrimental effect on young people and harm both their future advancement and Ireland's economy in the future.
"Sinn Féin believes that education is a basic and fundamental human right," Senator Cullinane said.
"Every child should have access to an equitable and high standard of education that will give them the very best of starts for the rest of their lives.
"Sinn Féin believes that making the process of going back to school as affordable as possible should be a priority for any government, especially in an economic climate where basic requirements have become harder to afford."
He said that Sinn Féin also feels that the year-on-year increase in the higher education student contribution has a detrimental effect on families who are placed in great financial difficulties, particularly if they are sending more than one child to college. Those who would return to education have been similarly impacted by government cuts to allowances, he said.
"In our pre-Budget submission last year, Sinn Féin presented modest proposals that would benefit families and schools enormously.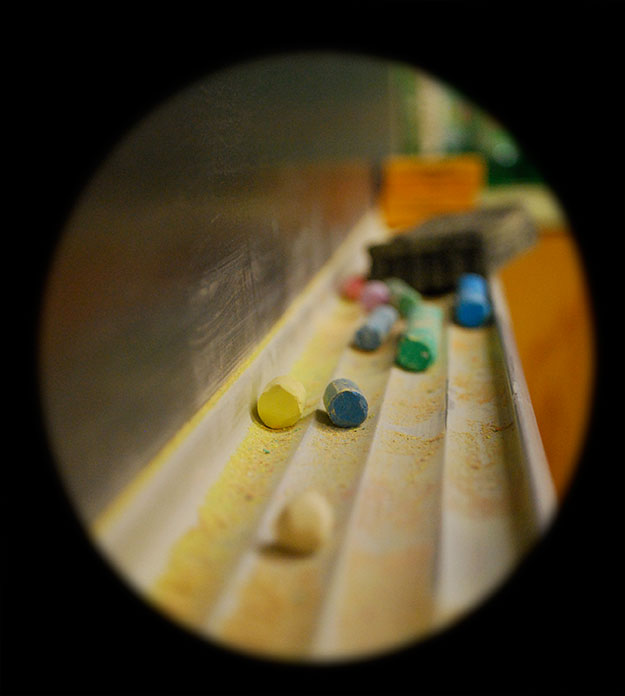 He said these measures include:-
Restoring the Back to Education allowance to €188;
Increasing resource teaching hours;
Increasing the capitation grant (which covers the basic operating costs of schools) by 1%;
Making the pre-school year accessible to children with disabilities;
Increasing the Back to School clothing and footwear allowance by €50. 
David Cullinane described these as "modest proposals that will heal a lot of the damage caused by this government and its penny wise, pound foolish approach to governance to date".
He said that this government has consistently created barriers to education and that process must be reversed. 
"Education is the key to a productive and vibrant economy. If we do not start as early as possible with our young people, we risk losing far more than we would ever save through austere short-sightedness."