2 November 2014 Edition
Preparing for the end-game
Between the Posts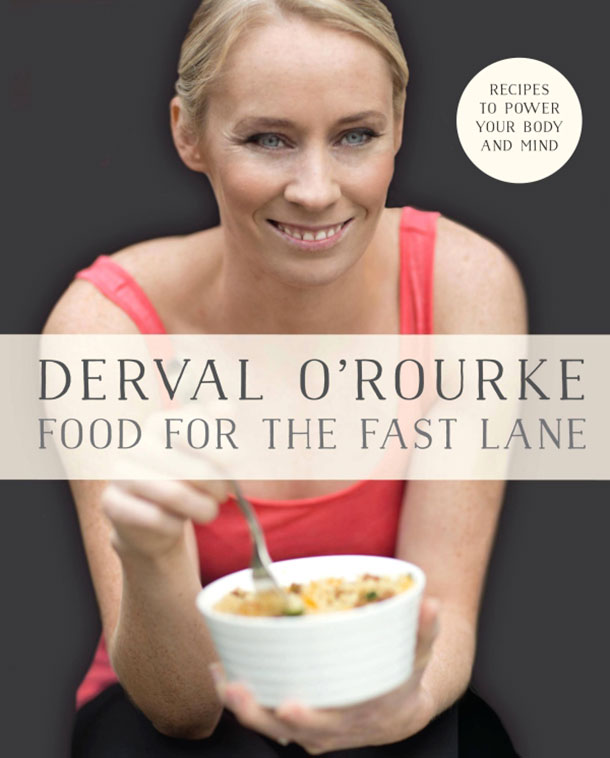 Every autumn is filled by announcements of retirement from sport
THE FRONT of our end-terrace house in Andersonstown in Belfast is like a window on the changing seasons. Chestnut trees nearby offer a windfall while the October breezes slowly undress them, peeling the golden leaves off their wooden limbs. It makes autumn very easy on the eye. It also reinforces the inexorable cycle of change –– the impermanence of everything in our lives.
This applies to sport as well. You don't always get out what you give. Or, rather, you don't always get what you expect. When expectations and attitudes are premised on a false promise, problems for the future are already being sown. Especially for the end of a sporting career.
Every autumn is filled by announcements of retirement from sport. Some careers sparkle with success; most others do not. 
This year, Armagh Gaelic footballers Aaron Kernan and Brian Mallon stepped down from their county team. Kernan and Mallon played through the grades at the same time in the Armagh panel and enjoyed Ulster titles with the Orchard County in the mid-2000s. Mallon had meagre success with his own club Tír na nÓg whilst Kernan earned numerous county, Ulster and All-Ireland titles with the legendary Crossmaglen Rangers. Do these differences matter to either man? Probably not. Should the number of medals and honours influence or determine how they're remembered? After they stop playing inter-county football, does anyone really care about former players?
Both retired from the Armagh panel within 48 hours.  Manager Kieran McGeeney said their departure was "unfortunate" while Kernan issued this statement:
"I am particularly proud to have contributed to my family's long-standing connections with Armagh football and to have been involved both with my brothers and my father Joe at the top level. 
"I believe the time is now right to make the transition although I will continue to play for my club Crossmaglen and remain actively involved in the GAA and the Gaelic Players' Association . . . 
"I was very fortunate to play alongside and against some outstanding footballers, sportsmen and individuals and will cherish those memories forever." 
Coming from a family steeped in Gaelic sport and with brothers still on the county panel, retiring could be a huge challenge for Kernan. It's a good thing that he recognises his 'transition'. Guidance and support from his family is reflected in the statement. He already has another career in the family business. Significantly, it's memories which Kernan says he cherishes, not medals.
Derval O'Rourke is another athlete who retired this year. Wisely, O'Rourke had already mapped out a way ahead with her own just-published cookbook (Food for the Fast Lane: Recipes to Power your Body and Mind, Gill & Macmillan, €19.99) and continuing her writing with The Irish Examiner. Planning new roles for life after competitive sport is a vital part of transition.
So too is clearly influencing expectations. 
Former Irish rugby international Brian O'Driscoll also stepped back this year from sport. His retirement had been trailed in the media long beforehand. However, not even O'Driscoll could have foreseen that his final match would be the night Ireland won the 6 Nations rugby title.
All of those mentioned so far retired on their own terms. Some players and athletes are not so fortunate. 
Last year, during a McKenna Cup match, a talented young player returned to competition after a lay-off from injury. Twenty minutes into the match he followed his marker into the air to field a kick-out from the opposition goal. As he landed on the heavy ground a few feet from where I stood, I could hear his knee crunch. He was stretchered off. Spectators sympathised. What they could not know was that the day before he had been told his sporting talent had earned him a scholarship to play soccer in the United States. His plans, not just his knee, had been dealt a devastating blow. In this case, excellent back-up support was available to the player. Many players, though, leave sport without support.
Recently, the Gaelic Players' Association hosted an event in Croke Park for former players. GPA President Dermot Early said that the aim is to aid player transition: 
"The goal is that no player goes without receiving help, should they require it."
It's a noble and necessary ambition. 
Sport is imprinted into the identity of former players and athletes, and woven into the fabric of Irish culture and society. But, like the leaves falling from the trees, sports careers must end to make way for new growth. We owe it to those who enrich our lives with sport to help them find a new start.