2 March 2014 Edition
Case against Donegal republican John Downey collapses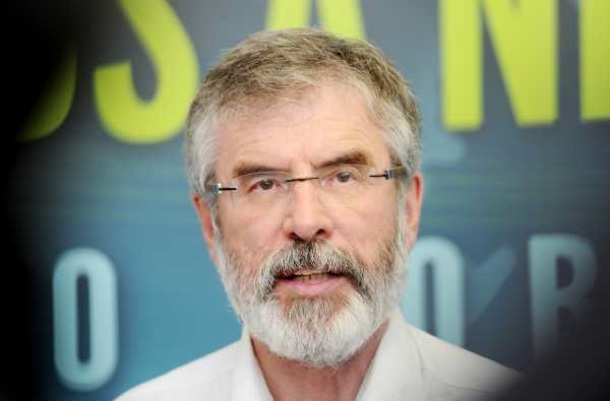 THE collapse of the case against Donegal republican John Downey after a London court ruled that his prosecution for an IRA bomb attack on the British Army close to Hyde Park Barracks in 1982 should not continue has been welcomed by Sinn Féin leaders.
The ruling that his prosecution was an abuse of process was made public on 25 February as An Phoblacht went to print. It means John Downey should be free to return home to his family.
John was arrested at Gatwick Airport at the end of May 2013 for the 1982 attack in which four soldiers from the prestigious Household Cavalry died.
As a former republican prisoner, John was a popular Donegal Sinn Féin member and a long-time supporter of the Peace Process.
Gerry Adams said in response to John's release:
"Following the Good Friday Agreement in 1998 it was publicly accepted by the British and Irish governments that an anomaly existed in respect of those who are described as 'OTRs' (On the Runs). Both governments gave firm commitments to deal with this matter. A process was put in place to deal with outstanding cases, including that of John Downey.
"The arrest of John Downey by the London police was in clear breach of this and of the commitments given by the British Government in 2004 during the Peace Process negotiations at Weston Park and in subsequent negotiations.
"John Downey should never have been arrested and this has been vindicated by the court decision."