1 September 2013 Edition
Seán Ó Ceallacháin, Cork
Fógraí Bháis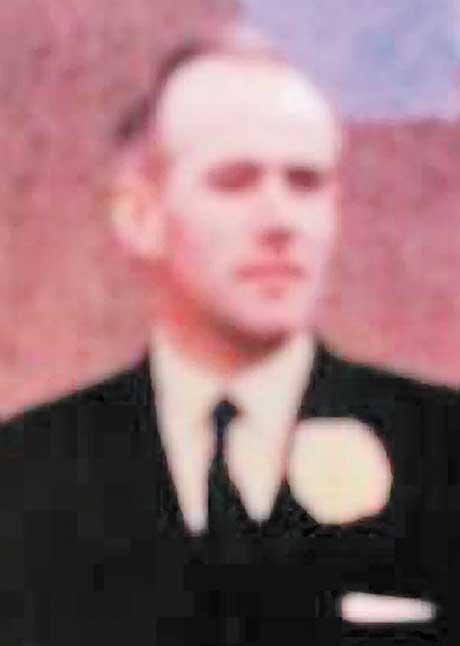 SEÁN Ó CEALLACHÁIN died on Thursday 27 June. Born on 1 May 1933, he was a lifelong Irish republican who bore the pain of his relatively short but serious illness with fortitude, a trait shown by him throughout his life.
Seán's family was steeped in the republican tradition. His father, five brothers and two sisters played a prominent and active part in the fight for Irish freedom.
Luke, his father, was imprisoned on Spike Island during the Civil War. Seán's mother and her sister were active members of Cumann na mBan.
At the funeral home, Pat O'Brien of the famous Glen Rovers Hurling Club paid Seán a great tribute and reminded all of his part in winning the Cork County Minor hurling championships in 1950 and 1951. What might Seán have expected to win in the following years and in the company of the great Christy Ring had he not been languishing in Crumlin Road Prison in Belfast?
Piper Norman O'Rourke led the cortege to  the grave. Tom Mitchell, a fellow Omagh raider and prisoner in 'The Crum', recalled Seán's hurling and road bowling prowess. Tom reserved his special praise for Seán's part in the Omagh raid in October 1954 and recalled the example he gave to all prisoners.
On his release, Seán took over as O/C of Cork No 1 Brigade IRA, immersed himself in the Gaelic language and cultural activities and took up hurling again with his new local team at Mayfield. In the early 1960s he left to take up a position in Navan and eventually married.
Seán was married to Elmáire Ó Sulleabháin, Bantry. They had three children, Brían, Aoife and Cormac. They can be proud of him.