2 June 2013 Edition
Youth unemployment a threat to our future
This is funded by the European United Left/ Nordic Green Left (GUE/NGL)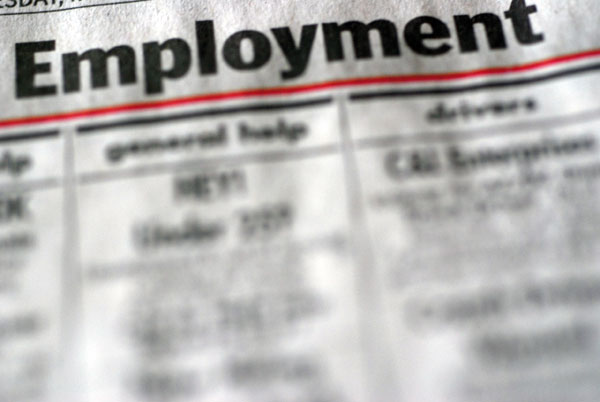 The necessary resilience exists in the youth sector and we don't have to worry about its resolve to build a better and equal society
ONE of the most worrying consequences of the economic downturn across the EU but particularly in Ireland is the sharp rise in youth unemployment levels North and South, hitting all-time highs.
While no one can argue that the economic mismanagement by governments will affect us for generations, I believe that one of the most serious threats to rebuilding our economy is the lack of a strategy to tackle the high levels of youth unemployment.
To this end, I am organising an event in Cavan on Friday 7 June entitled 'Guarantee Our Future'. It is intended to bring together young people and their representative organisations to speak of their experiences and their visions of the type of future they wish to contribute to. Along with the relevant agencies, including government departments and the European Commission, we intend to look at what has been proposed to date and how effective it has been.
Representatives from the National Youth Council of Ireland, NI Youth Forum, European Youth Forum and the President of the National Union of Students/Union of Students in Ireland will be addressing the event. We will also have speakers from the European Parliament and from the Young Left campaign group from Sweden.
While I welcome any attempt by the European Commission to put the issue of youth unemployment on the agenda, it looks as though recent EU statements about youth unemployment have been a distraction to divert attention from inaction on the issue, particularly inaction by governments.
The European Foundation for the Improvement of Living and Working Conditions (Eurofound) puts the overall EU cost of not integrating young people into the labour market at €150billion annually. Yet rather than encourage investing in young people, the EU prefers to coerce governments into wasting billions bailing out failed and failing banks while the people through draconian austerity measures carry the resultant burden.
There is strong evidence that EU member states with proper Youth Guarantee systems in place have far lower youth unemployment rates than those that don't. The Irish Government and the Northern Assembly must act to introduce a genuine youth employment scheme or further training to young people similar to those in Austria and Finland.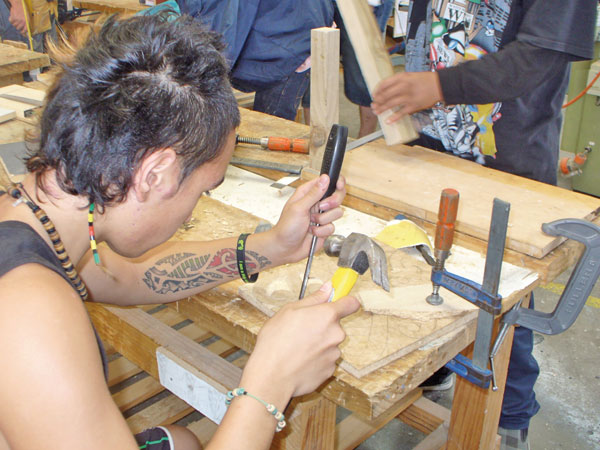 How should they prioritise this work?
 The Department of Employment and Learning in the North and the Department of Enterprise, Trade and Employment in Dublin should carry out a skills audit of all those under the age of 25 who are currently unemployed and to have it completed within three months;
There should also be sufficient staff at job centres tasked with career guidance;
 Funding for new training programmes and initiatives to get people back to work, should be prioritised with a particular focus on areas of high youth unemployment and disadvantage.
Specific steps ought to be taken to support early school leavers, those without further education qualifications, and those, including some graduates, whose skills do not match the needs of a changing economy. This can be achieved either through the public sector or by incentivising private sector employers to provide employment.
The youth are our future and it is they who will be tasked to build a society in which everyone is treated with respect and equality.
Young people have a role to play in all aspects of society. Their voices need to be heard in equal capacity as all other members of society.
What Sinn Féin want for our youth and future generations is a new peaceful Ireland, sovereign, independent and free built on the basis of equality for all regardless of religion, ethnicity, racial or gender orientation.
I believe that the youth of Ireland are capable of doing their business differently and with better effect than those who have brought us to the brink of economic despair. They can recognise the change that is taking place in society and adapt to the new realities. I believe that the necessary resilience exists in the youth sector and we don't have to worry about its resolve to build a better and equal society.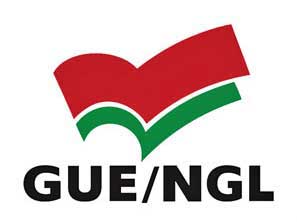 This is funded by the European United Left/Nordic Green Left (GUE/NGL)
Martina Anderson MEP is a member of the GUE/NGL Group  in the European Parliament