6 January 2013 Edition
Why won't Irish Government release files on fatal loyalist bombing?
December 1972: Teenagers Geraldine O'Reilly and Patrick Stanley killed in Cavan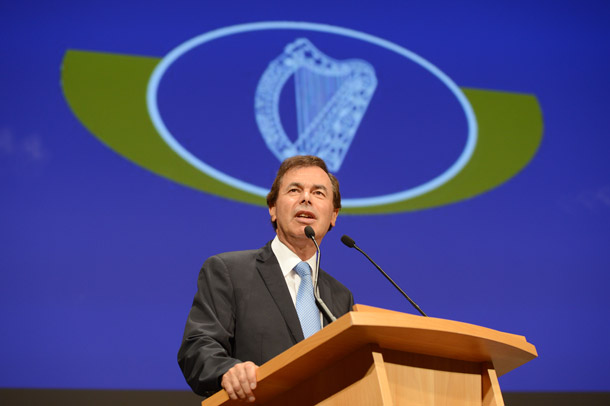 Irish Government rejects Freedom of Information request by RTÉ to release Department of Justice files on loyalist bombing of Belturbet
QUESTIONS have been raised over why the Irish Government has rejected a Freedom of Information request by RTÉ's This Week programme to release Department of Justice files on the December 1972 loyalist bombing of Belturbet in County Cavan in which two teenagers were killed.
Sinn Féin Cavan/Monaghan TD Caoimhghín Ó Caoláin has written to Justice Minister Alan Shatter pressing him to open the files he controls on the loyalist bombing, on 28 December 1972, in which Geraldine O'Reilly (15), from Belturbet, and Patrick Stanley (16), from Clara in County Offaly, were killed. Both were on their school Christmas holidays.
Deputy Ó Caoláin said last week:
"It comes as a disappointment to the bereaved families in their search for truth and justice that files on the Belturbet bombing — and the related bombings in Clones, County Monaghan, and Pettigo, County Donegal on the same day — should be withheld by the Department of Justice. Minister Shatter should release them without further delay and I am writing to him to request that he do so.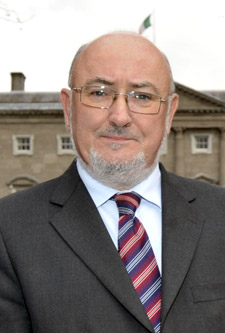 "It is now widely accepted that there was extensive collusion between British armed forces and loyalist paramilitaries, including in bombings in the 26 Counties, during the conflict."
The Sinn Féin deputy said that the admission on the This Week programme by Minister of State Joe Costello that the issue of collusion in attacks south of the Border has not been raised sufficiently with the British Government by Taoiseach Enda Kenny "is a cause of serious concern". He added:
"Given the international spotlight thrown on collusion by the recent report on the murder of Pat Finucane, the Irish Government should be using the opportunity to ensure that all relevant information is released in both Dublin and London."
Campaign group Justice for the Forgotten has said the families should get the answers they need.
The two teens' families and Cavan County Council marked the anniversary in a special commemoration on Sunday 30 December with a Mass followed by a wreath-laying ceremony at a monument erected in 2007 in Belturbet at the site of the bomb.