6 January 2013 Edition
Nick Furlong, Wexford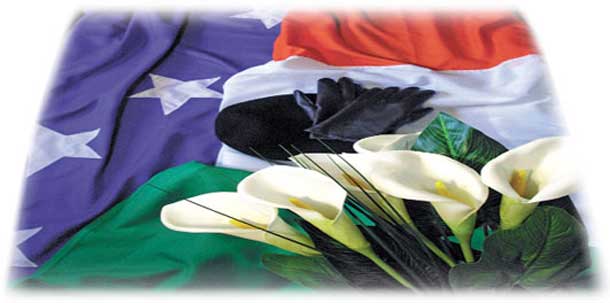 THE DEATH of Nick Furlong (1926-2012) in Wexford General Hospital on 1 November severs another direct link with the tragic and bitter IRA campaign of the 1940s in County Wexford.
Nick became a member of Na Fianna Éireann at the age of 15 and very shortly afterwards was imprisoned in Mountjoy following a street demonstration in Wexford. After some time, public outcry over the detention of young under-age people in that prison secured his release and others like him, under the condition that they be kept under police observation.
On his return to Wexford, Nick managed to obtain a seaman's ticket and got away to sea. Still only 16, he was arrested in Liverpool for suspected IRA activities but was released without charge because of his age and because of the scarcity of seamen during the Second World War. Nevertheless, his details were passed on to the 26-County authorities, who put his name on the wanted list where it remained until the release of the last republican prisoners in 1946.
A modest man by nature, never seeking the limelight, Nick spent all of his working life at sea in various capacities, and during those years performed many a valuable service for the Republican Movement.
He got married and raised a family of three. He eventually retired from sea some decades ago, during which time he lost his beloved wife Mary Ellen.
He was a founder member of the CBS Boxing Club and was immensely proud of how it served the youth of the area and at the time of his death was the president of the club.
Nick was recorded full republican honours at his removal to Clonard Church and at the interment at Crosstown Cemetery, where a huge attendance heard Eamonn Nolan's oration. Eamonn spoke of the many aspects of Nick's life and particularity of the influence this true and unselfish man had on other republicans over these many years.
The piper played a lament, then we went away saddened but privileged for having known Nick. Let this good man, devoted family man, good shipmate, youth activist and peerless republican take his well-earned rest.
By Mick Avic O'Leary