6 January 2013 Edition
Rita McNally, Armagh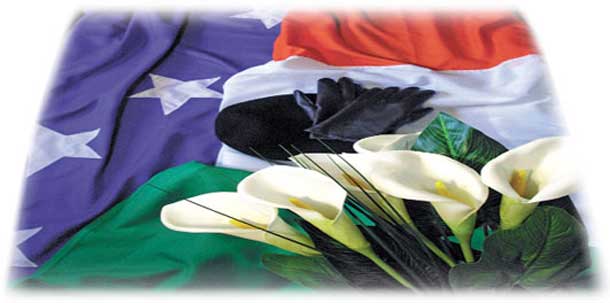 RITA McNALLY sadly passed away in the early hours of Sunday 18 November following a short illness. Her funeral, which was attended by hundreds of mourners, took place two days later from her home in Armagh to Clady Chapel, where she was buried in the family plot.
Her coffin was draped with the Tricolour and there was a republican guard of honour. Many Sinn Féin elected representatives paid their last respects, including MP Conor Murphy, MLA Cathal Boylan and Councillors Cathy Rafferty, Mary Doyle, Noel Sheridan and Roy McCartney.
Cathal Boylan MLA spoke with admiration about Rita:
"The Armagh area has truly lost another tangible link in the struggle for Irish independence. Rita was an extraordinary woman. She dedicated her life to campaigning for equality for the nationalist community living in the Six Counties.
"She supported the republican prisoners in various ways such as collecting money for the Green Cross and played pivotal parts in Sinn Féin in the Newry/Armagh constituency. She stood for election herself as a Sinn Féin candidate in the 1989 and 1993 local elections in the Cusher ward.
"Rita was fully supportive of the Peace Process and can only be described as pivotal in paving the way for a united Ireland. My heartfelt sympathy goes out to her sister Tina and to all her friends and family."