30 April 2012 Edition
Donegal County Council votes to ban tracing non-payers through utility bills
Sinn Féin Dáil move to reverse Household Charge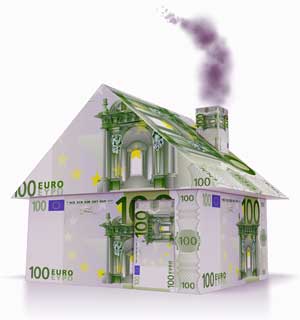 Sinn Féin's 'Back the Bill' campaign will scrap the Household Charge and reimburse people who have already paid
EVEN Government TDs confess that the Household Charge is unfair and now all deputies will have a chance to do something about it when Sinn Féin tables a Bill in the Dáil in June to 'axe the tax'. Sinn Féin has appealed to elected reps from all parties, trade unions and community groups to support the 'Back the Bill' campaign to scrap the charge and reimburse households that have already paid.
Sinn Féin TD Brian Stanley said:
"This Bill will give Environment Minister Phil Hogan an opportunity to undo some of the damage he has done with his disastrous household tax. The decision by Phil Hogan to tie local government funding to the Household Charge means that many local authorities will be unable to provide services to the public. We have already received support from the UNITE and MANDATE trade unions. I urge other parties, trade unions and community groups to support the Bill."
Meanwhile, Labour and Fianna Fáil members of Donegal County Council have broken ranks with their party leaders in Dublin to support a motion by Sinn Féin Councillor Jack Murray calling on council staff not to use utility bills to track down those who have not paid the charge.
The positive result in Donegal came two weeks after Dublin City Sinn Féin councillors walked out of the monthly council meeting when Labour Mayor Andrew Montague refused an emergency motion calling on Environment Minister Phil Hogan to scrap the Household Charge.