1 July 2010
Jobless in South hits high
THE number of people on the Live Register in the 26 Counties has risen to 452,882, its highest level ever.
The seasonally-adjusted Live Register figure increased from 439,100 in May to 444,900 in June, an increase of 5,800.
The standardised unemployment rate in June was 13.4%, up from 13.2% in May.
ENDS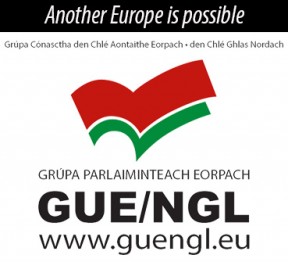 An Phoblacht on Twitter

An initiative for dialogue 
for reconciliation 
— — — — — — —
Contributions from key figures in the churches, academia and wider civic society as well as senior republican figures