12 October 2010
The spirit of Pearse and bankrupt governments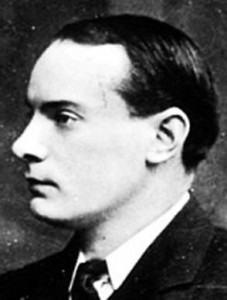 "THE men who have led Ireland for 25 years have done evil, and they are bankrupt. They are bankrupt in policy, bankrupt in credit, bankrupt now even in words. They have nothing to propose to Ireland, no way of wisdom, no counsel of courage.
"When they speak they speak only untruth and blasphemy. Their utterances are no longer the utterances of men. They are the mumblings and the gibberings of lost souls."
So said Pádraic H. Pearse on Christmas Day 1915.
His words are as pertinent today as they were in 1915. Nor should we forget his brave deeds and those of his heroic colleagues. Surely their spirit still dwells within us... somewhere ?
TOM WARD
Claregalway
County Galway
An Phoblacht on Twitter

An initiative for dialogue 
for reconciliation 
— — — — — — —
Contributions from key figures in the churches, academia and wider civic society as well as senior republican figures