25 May 2023 Edition
Clear and loud frustration on the doorsteps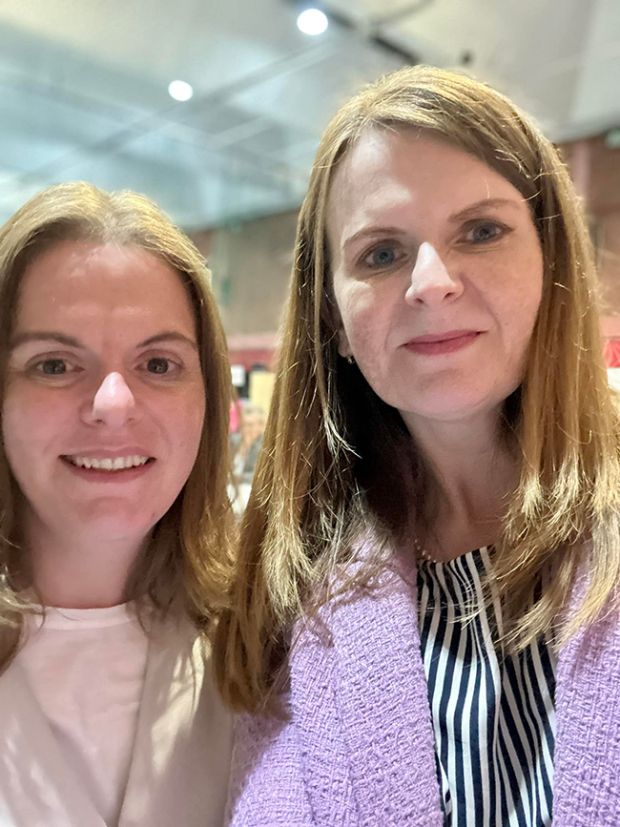 East Derry MLA Caoimhe Archibald was on the campaign trail in East Derry and reports back on the message from the doorsteps and communities across the constituency.
• • • • • • • • • • • • • • •
The election on 18 May produced another historic result for Sinn Féin. And while the scale of the outcome might have been beyond what we dared to hope for out loud, it was no surprise to those of us who have been knocking on doors for weeks before the election that we did so well. 
I knocked doors across my constituency of East Derry from Portstewart to Park, Feeny to Kilrea and everywhere in between and the response was the same.
It was clear from early on in the campaign that while this was a local government election to elect councillors who represent their communities on everything from leisure services to street cleaning, from economic development to planning, people wanted to talk big picture politics.
This election was fought against the backdrop of the DUP's refusal to enter the Executive and Assembly since last May's Assembly election and the 25th anniversary of the Good Friday Agreement.
Side by side, there were almost daily announcements of cuts to public services as a result of the austerity budget imposed by a British Tory government, which doesn't have a single elected representative on this island.
It became crystal clear to us that there was clear and loud frustration at the one party blocking government.
There was also an acknowledgement on the doors of Sinn Féin being committed to working with other parties to get the Executive back up and running to help people with the cost of living and begin to fix our health service. 
In particular, there was a strong praise of how Michelle O'Neill has embodied her election promise as being a 'First Minister for all' for the past year.
Sinn Féin's positive message that this was an opportunity to send a clear signal to get the Assembly up and running and work for all resonated strongly and people came out to vote in big numbers.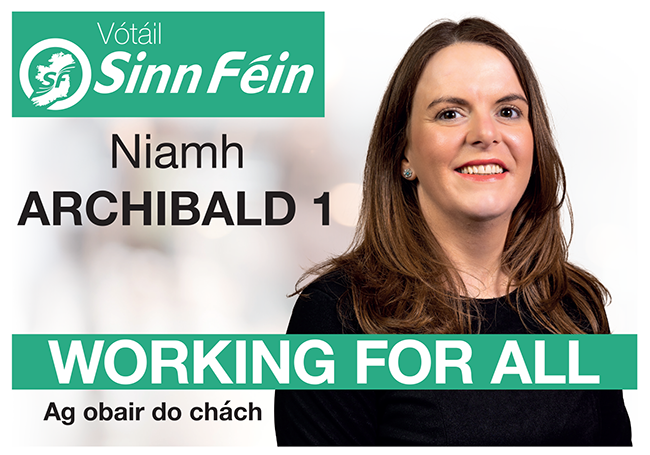 The people elected a record number of 144 Sinn Féin councillors, an increase of 39 seats, with notable breakthroughs for the first time in the history of the state in Lisburn, Ballymena, and by my sister Niamh Archibald in Coleraine.
Sinn Féin is now the largest party in local government in the North, just a year on from becoming the largest party in the Assembly.
With that success comes a huge responsibility and I'm confident our councillors, with the rest of the Sinn Féin team across the island, will now work hard every day to deliver for all our people. 
• Caoimhe Archibald is a Sinn Féin MLA for East Derry