24 December 2022
He died on Christmas Day - a forgotten Republican remembered
Remembering the Past - 100 years ago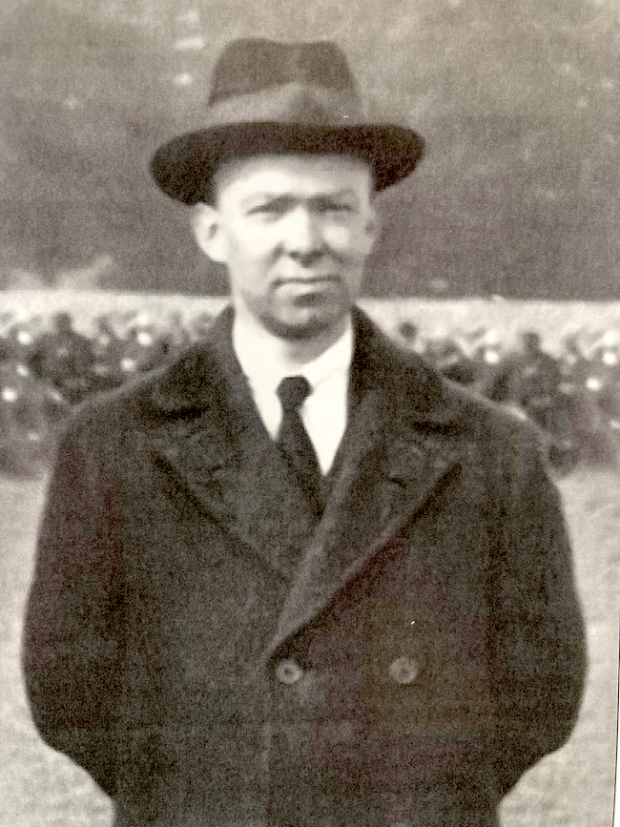 Joseph MacDonagh, dedicated Irish Republican and Sinn Féin TD died on Christmas Day 100 years ago after six years of tireless work for Ireland.
Born in Cloughjordan, Co. Tipperary in 1883, Joseph was a brother of Commandant Thomas MacDonagh, the 1916 leader and Proclamation signatory. After Thomas's execution, Joseph became more active in the struggle. He worked in the Inland Revenue and the Dublin Castle authorities tried to transfer him to England after the Rising but he refused to go and resigned from his position. 
So began the years of intense struggle with several terms of imprisonment and several hunger strikes. Joseph was a leader in the prisons and spearheaded resistance to all attempts at criminalisation of political prisoners. He was elected a TD in his native Tipperary and was also a member of Dublin City Council - an Alderman in fact. 
Joseph was a diligent TD and in 1921 was appointed Minister for Labour. He also oversaw the implementation of the Belfast Boycott which was put in place to try to pressurise the Unionist regime in Belfast to end the pogrom against the non-Unionist population. MacDonagh strongly opposed the Treaty and in his Dáil speech he cited the abandonment of nationalists due to Partition, as well as the true nature of the global British Empire.
Jailed during the Civil War in the winter of 1922, his health declined and he made repeated requests for release for medical treatment, including a vital operation. The Cosgrave regime sought written commitments from MacDonagh before they would release him, which he refused to give. Believing that, by then, further war was futile, MacDonagh did state that on release he would make peace efforts. Only then, weeks after his first request, was he released, but it proved to be too late. He was operated on in Dublin's Mater Hospital and died two days later on 25 December 1922. 
Such was the toll of deaths by execution of Republicans at that time, that the life and death of Joseph MacDonagh TD was largely forgotten. In his excellent book 'Alderman Joseph MacDonagh TD', historian Gerard Shannon has revived the memory of a patriot who richly deserves recognition. The book can be ordered online here: