21 September 2010
People-trafficking: All-Ireland action and punishing punters needed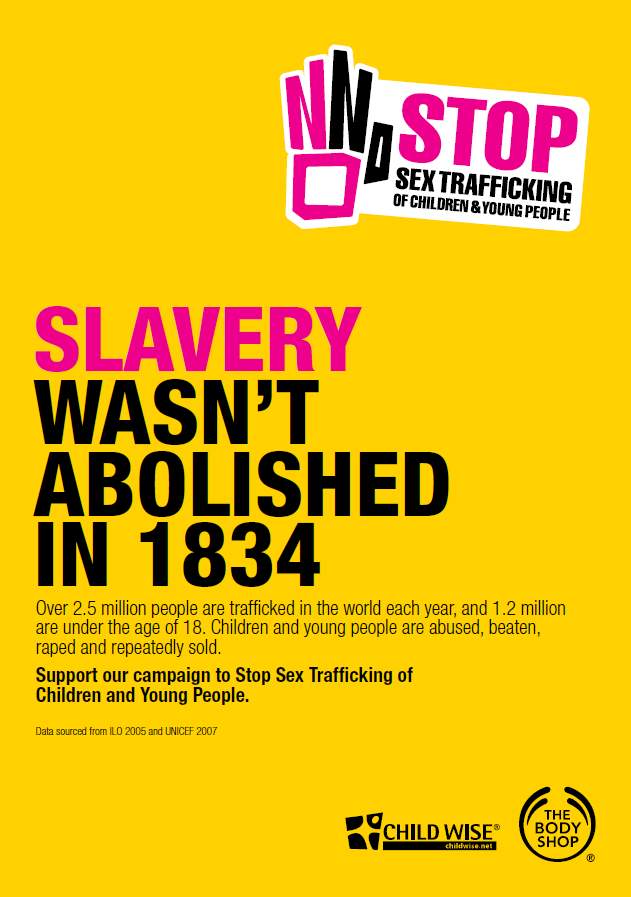 ALL-IRELAND co-operation between police forces and support and care agencies is necessary to break the grip of people traffickers, Sinn Féin MLA Billy Leonard has said as the Stormont Assembly debates what he called "21st century slavery".
He also called for tougher penalties not just against those organising and profiting from people trafficking but so-called 'punters' exploiting victims forced to work in the sex industry.
The Sinn Féin Assembly member said during the debate:
Human trafficking has become a major problem across the western world and Ireland has not escaped its impact.

Every year, people are being brought illegally into Ireland in order to maximise the profits of unscrupulous gangs. Most of the people trafficked are forced to work for little or no pay or are exploited in the sex industry.

It is important that the issue of human trafficking is addressed and in order to do so we need more co-operation between the PSNI, the Garda, immigration services as well as the Departments of Health and the Departments of Justice.

There needs to be a co-ordinated approach across the island if we are to successfully halt this form of human slavery.

Policing is key to resolving the problem and there needs to be a harsher approach against those who not only exploit these unfortunate people for financial gain but also those who use the people for sexual gratification.
An Phoblacht on Twitter

An initiative for dialogue 
for reconciliation 
— — — — — — —
Contributions from key figures in the churches, academia and wider civic society as well as senior republican figures