4 August 2021
This is 2021, not Mississippi in the 1960s: It's time to stand up against sectarianism
"Sinn Féin has consistently argued that sectarian bigotry and sectarian segregation remain key barriers to building a better future. We have called for a united community coalition to eradicate this poison from society." - Declan Kearney
Recent events have underlined once again just how much needs to be done to tackle sectarianism in the north of Ireland and to make our society a truly shared space.
The Irish medium education sector is thriving in the north. Almost 7,000 children are taught through the medium of Irish every week from pre school to secondary levels.
It has been a wonderful advertisement for the language and in helping to popularise it as an everyday feature of life.
Many of the existing schools are independent and non denominational, but in a new innovative development a local primary school in Braniel estate, East Belfast provided space to open an integrated naíscoil; an Irish language preschool.
This decision was testament to the generosity and inclusive ethos of the host school management and community. It was also a result of the great work carried out by Linda Ervine and others who have pioneered the promotion of learning Irish among people, particularly from unionist or Protestant backgrounds in East Belfast.
Sadly after a campaign of sectarian social media intimidation by unknown bigots a decision was made last week not to open the Naíscoil an Seolta at Braniel primary school.
This was an especially spiteful campaign driven by a small minority which is hostile to both the Irish language and integrated education.
The depth of their intolerance extends to opposing little children from different community backgrounds, coming together in an inclusive school setting, to learn Irish.
Last Thursday I told Ministerial colleagues in the northern Executive that such bigotry was an assault on the Irish language, the integrated education sector, and the good relations strategy for which our power sharing government is responsible.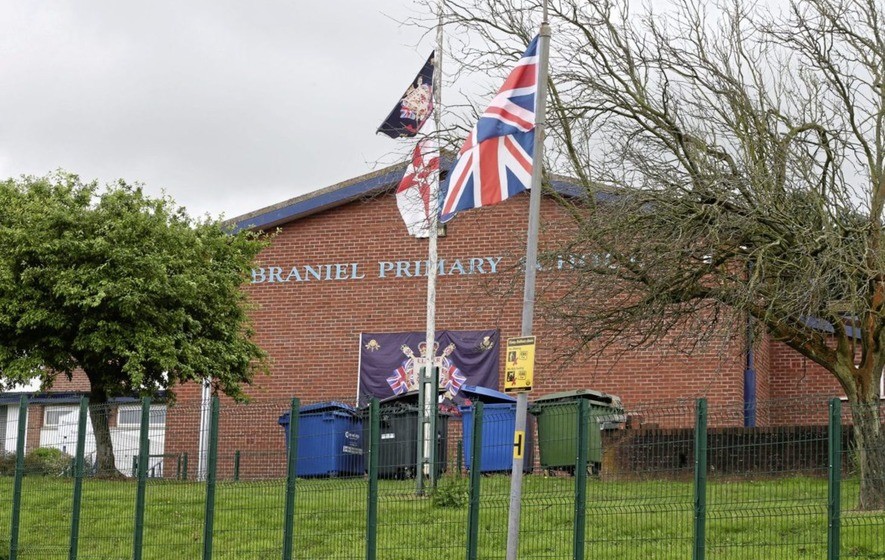 I said the campaign against Naíscoil na Seolta was deeply depressing and one of those stand out moments which required our Executive to take a public stand.
All of our children deserve to grow up in a society where every sphere of life is integrated, and which celebrates, and values, our cultural traditions equally.
Their future must be built on inclusion and respect for diversity and bilingualism - and indeed, all languages spoken in Ireland.
Societal integration, not sectarian segregation; where cultural diversity is celebrated, not scorned.
Such is the positive future symbolised by Naíscoil na Seolta.
Then just days later and in a new sickening turn of events, it was reported that a Catholic mother and her young family were intimidated from their home in another estate in East Belfast, by unionist paramilitaries.
These actions are a further obscene demonstration of the determination from an extremist minority to maintain sectarian segregation in northern society.
Despite all the progress achieved by the Good Friday Agreement (GFA), the legacy of the apartheid, orange state here continues to cast a long shadow over our present.
Yes, there are still individuals, and some of them are very influential, who want this place to be a cold house for Irish citizens; those who speak the Irish language or play Gaelic sports; who belong to ethnic minorities, or, are our LGBTQI citizens.
A few weeks previously, and for the second consecutive year, my election posters were placed on an illegal 11th July bonfire, in the Steeple estate, Antrim town.
The bonfire was illegal, built without permission on public land, with rubber tyres and other hazardous materials, and in direct violation of environmental regulations.
It was the centrepiece of what was billed as a 'family fun day'...a cultural celebration.
On this occasion masked men erected a hangman's noose on the bonfire and then attached an effigy in my likeness.
Irish flags and a memorial plaque to the 1981 hunger strikers were also affixed.
Unionist elected representatives were present when a request was made and refused to remove these items before the bonfire was lit.
It is likely that young children were present when it was finally burned; directly exposed to this display of naked sectarian hatred.
At the same time vile threats and sectarian abuse associated with this event were also directed towards me and my constituency office, via social media and phone messages.
None of these acts are expressions of culture. They were acts of sectarian hate crime, including effective threats to my well being.
It is notable that no unionist politician condemned or spoke out against what happened on the Steeple estate.
It is shocking that many in positions of leadership within political unionism still decide to acquiesce instead of standing up against sectarian bigots and extremists.
I said afterwards that this is Antrim town in 2021, not Mississippi in the 1960s, and both forms of prejudice and hatred are totally and absolutely unacceptable, then and now.
Society in the north of Ireland needs to adopt an absolute zero tolerance against these displays of sectarian hate and bigotry.
All bonfires should be subject to proper legal regulation and enforcement; based upon existing environmental legislation; permission and approval; public health considerations; and, community safety.
So if bonfires are to be used in a proportionate way as a form of lawful, legitimate, cultural celebration, they must be compliant with good relations policy; and command the support of the neighbourhoods in which they are built. Any deviation from legally established standards should be subject to rigorous statutory enforcement.
The GFA and 'New Decade New Approach' document have codified principles and standards for how  this society must function: Equality, mutual respect, parity of esteem, and freedom for all citizens to live free from sectarian harassment, threat and intimidation. 
These are not negotiable.
Sinn Féin has consistently argued that sectarian bigotry and sectarian segregation remain key barriers to building a better future. We have called for a united community coalition to eradicate this poison from society.
Our Party wants a new legal definition of sectarianism, entrenched in law with force of legal sanction against behaviours motivated by sectarianism, including robust incitement to hatred provisions. We support fully optimised implementation of the Executive's 'Together: Building a United Community' good relations strategy. 
Primary responsibility for leading the community, civic, and political fight back against sectarianism, and in support of a shared, united society rests with our power sharing Executive and regional Assembly.
Our political institutions should be defined by an ambitious determination to promote good relations, anti sectarianism and equality. 
In 2021 it is time to take a stand against division, and to stand up for inclusion and respect - for a new, progressive future.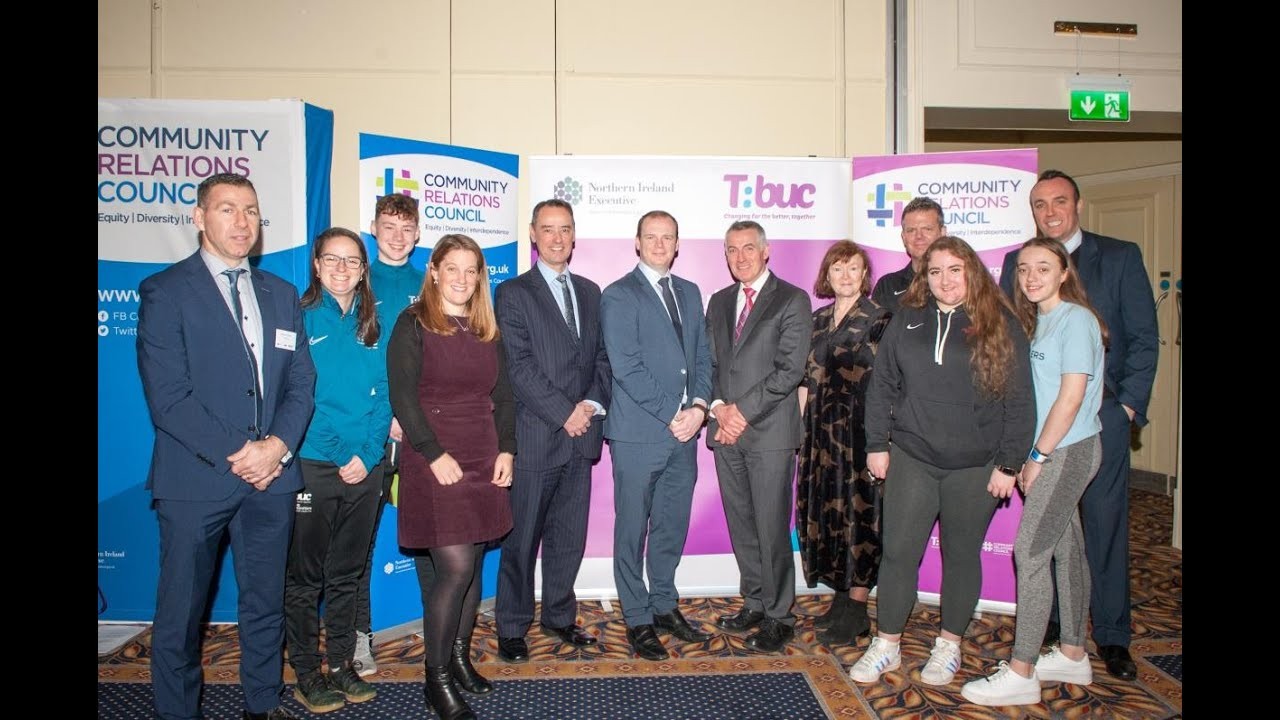 An Phoblacht on Twitter

An initiative for dialogue 
for reconciliation 
— — — — — — —
Contributions from key figures in the churches, academia and wider civic society as well as senior republican figures