22 March 2021
22 March 1981 – Four on Hunger Strike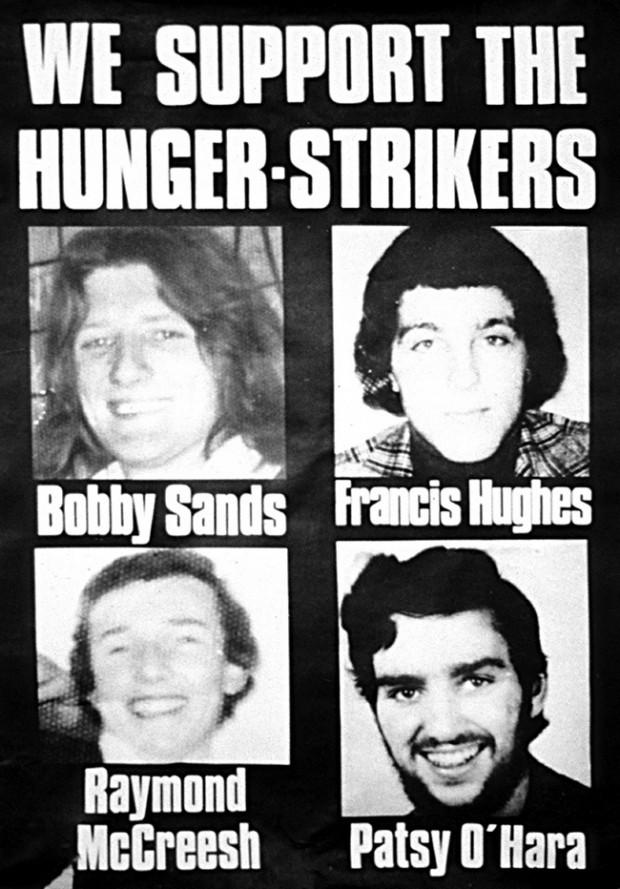 BELFAST REPUBLICAN Bobby Sands completed his third week on hunger strike for political status in the H-Blocks of Long Kesh on Sunday 22 March 1981. His comrade Francis Hughes, from south Derry, completed his first week on the strike on the same day. Also on that day, Sands and Hughes were joined on their fast to the death by two other Blanket Men, Raymond McCreesh from south Armagh and Patsy O'Hara from Derry City.
Bobby Sands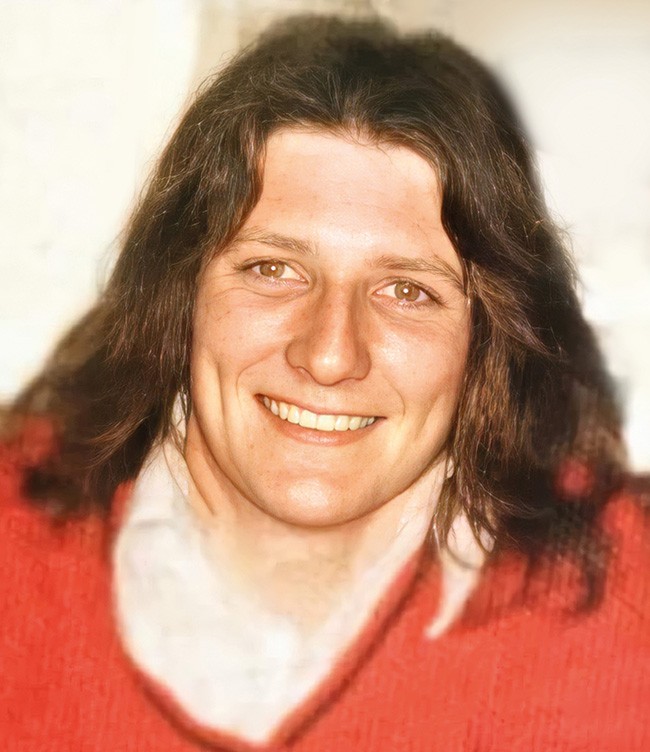 BOBBY SANDS was born in Belfast on 9 March 1954. He became involved in active republicanism in his mid-teens and when he was 18, was arrested in Lisburn and charged with weapons possession. He was sentenced in early 1973 to five years imprisonment which he served as a political prisoner in the cages of Long Kesh.
After his release in April 1976, Sands continued as an active republican and was rearrested six months later during an IRA operation.
After 11 months on remand, Bobby Sands was sentenced to 14 years' imprisonment. When he was moved to the H-Blocks in late September 1977, Bobby Sands refused to wear a prison uniform and went on the Blanket Protest.
Later, under the pen name "Marcella", he wrote articles for Republican News. In the H-Blocks Sands suffered the routine abuse from the prison administration and was forcibly bathed and scrubbed down with deck brushes on numerous occasions.
He was PRO of the Blanket Men until he succeeded Brendan Hughes as O/C when Hughes went on the first hunger strike in 1980.
Sands played a major part in leading republican resistance to criminalisation in the H-Blocks and conducted negotiations with the prison governor in attempting to resolve the prison crisis, which foundered when the British adopted an intransigent attitude
Francis Hughes
One of the most fearless and active young Volunteers in the armed struggle against British occupation, 25-year-old Francis Hughes from Bellaghy in south Derry joined the Hunger Strike on 16 March 1981.
Described Francis Hughes as "the most wanted man in the North", Hughes was on the run for three years and despite thousands of wanted posters all over south Derry he remained in the area, often living out in the fields and hills while British forces scoured the countryside for him.
In March 1978, two IRA Volunteers dressed in military uniform were crossing a field when confronted by five undercover SAS soldiers. In the shoot-out that ensued, two British soldiers were shot and the IRA Volunteers escaped the immediate vicinity. A full-scale manhunt was mounted by hundreds of British soldiers and RUC. Thirteen hours later, Francis Hughes was found lying under gorse bushes. He was badly wounded and had lost much blood. On his military uniform the word "Ireland" was emblazoned across the jacket. He was trailed out of the gorse but refused to answer any questions.
He spent ten months in the military wing of Musgrave Park Hospital and, as a result of his wounds, his thigh bone was operated on and reduced by one-and-a-half inches, leaving him with a steel pin in his leg and needing a crutch.
In August 1978 he was taken from Musgrave Park to Castlereagh Interrogation Centre. For the next six days, he refused to answer any questions or to eat or drink in case the food or water was drugged. He was charged with organising and taking part in a number of IRA operations.
At his trial, which ended after 13 days on 18 February 1980, he was given several lengthy sentences including life imprisonment.
When brought to the H-Blocks, Hughes immediately went on the blanket.
Ray McCreesh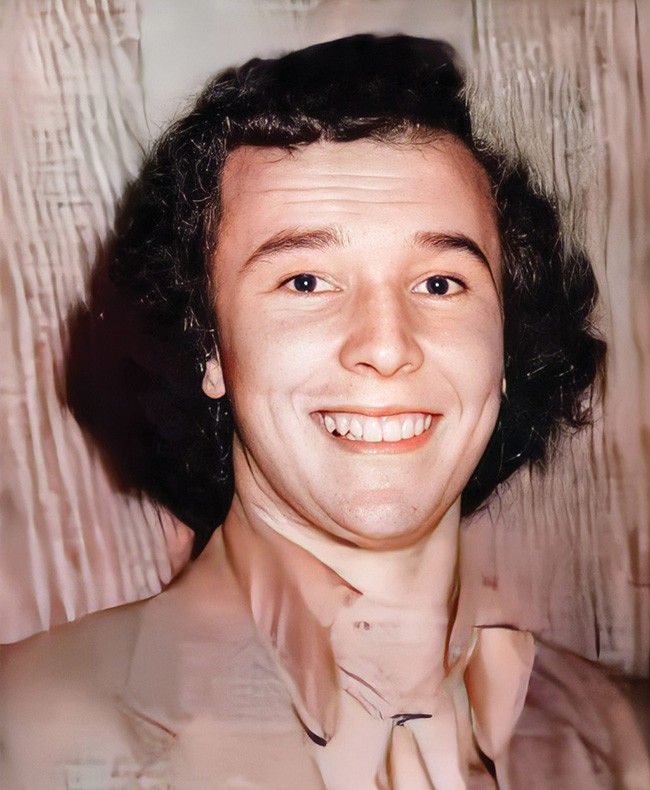 Raymond McCreesh was born in the village of Camlough in south Armagh, the second youngest in a family of four brothers and three sisters. After leaving school he attended Newry Technical College and served an apprenticeship as a sheet-metal worker.
At the age of 19, McCreesh was arrested after a shoot-out between the IRA and the British Army near Beleek in south Armagh in June 1976. After nine months on remand he was sentenced in a non-jury court in March 1977.
By the time he embarked on the historic 1981 Hunger Strike, Raymond McCreesh had spent four years on the Blanket Protest, and during that time forfeited his visits rather than wear the prison uniform for the short half-hour visit per month. He only took his first visit with his parents in 1981 to inform them that he was going on the Hunger Strike.
Patsy O'Hara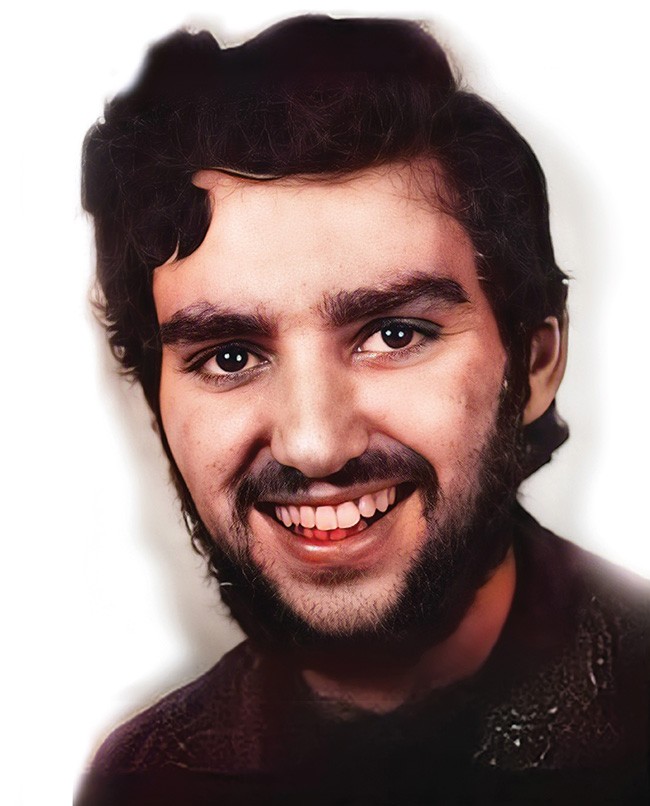 Patrick O'Hara was born in Derry City on 11 February 1957. He was just 11 years old when, along with his parents, he took part in the big civil rights march in Derry on 5 October 1968 which was viciously attacked by the RUC. A year later he again witnessed one of the milestones in the conflict when the RUC invaded – and were defeated – during "The Battle of the Bogside" in August 1969.
Patrick, known to everyone as Patsy, joined Na Fianna Éireann in 1970 and, although under-age, he joined Sinn Féin in early 1971. A few months after the introduction of internment his eldest brother Seán was interned.
In 1974 his home was continually raided by the British Army and he was frequently harassed and beaten up by them before being interned in October.
After his release in April 1975, O'Hara joined the Irish Republican Socialist Party, but within two months he was rearrested and framed by the British Army. He spent ten months on remand before being acquitted.
The British Army and RUC continued to harass the O'Hara family in 1976. Patsy's brother Tony was arrested and charged with a political offence for which he was subsequently convicted on the basis of an alleged verbal statement.
Patsy was arrested again in September 1976 and charged with possessing arms and ammunition – this was really internment-by-remand and he was released after four months when the charges were dropped.
In June 1977 he was arrested in Dublin, interrogated for seven days, and charged with holding a garda at gunpoint. He was released on bail six weeks later and in January 1978 he was acquitted.
Patsy was arrested once more in May 1979. He was charged with possession of a hand grenade and was convicted on the basis of accusations made by two British soldiers. He was sentenced to eight years' imprisonment in January 1980 and immediately went on the Blanket Protest.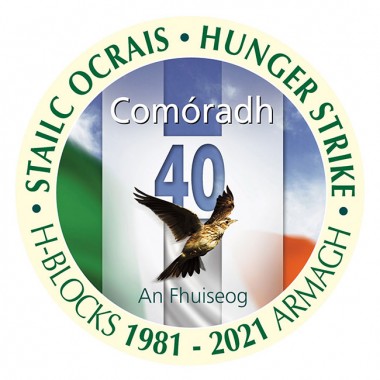 ● This week 40 years ago, saw four young men, from various parts of the Six Counties, on a hunger strike to the death in the H-Blocks of Long Kesh and the republican leadership urging the need for mobilisations and action in support of their demands for recognition as political prisoners.
An Phoblacht on Twitter

An initiative for dialogue 
for reconciliation 
— — — — — — —
Contributions from key figures in the churches, academia and wider civic society as well as senior republican figures