27 November 2020
Journalists get landmark damages from PSNI over Loughinisland arrest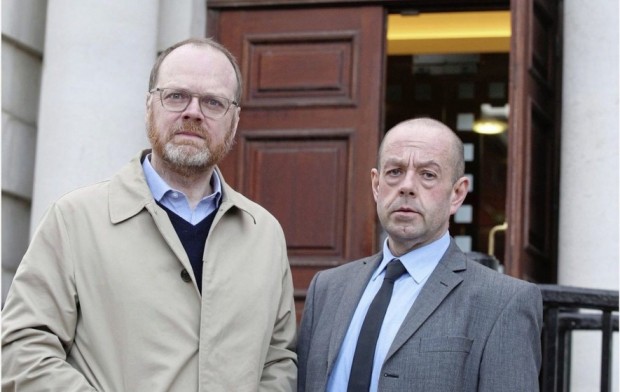 "This whole thing has cost the State millions. Millions of pounds wasted for what? This could have been spent on Covid and people in hospitals, but somebody within the PSNI decided that public money, millions of pounds of public money, was going to be wasted. Who's going to be held to account?" - Barry McCaffrey
Two journalists who highlighted the extent of British collusion with loyalists in the Loughinisland massacre will receive a huge payout in damages from the PSNI after a legal case over their arrest and the unlawful seizure of their files.
Investigative journalists Barry McCaffrey and Trevor Birney were arrested by the PSNI and had files seized after they worked on a documentary into the 1994 massacre in which six Catholic men were murdered by the UVF while watching an Ireland match in the Heights Bar in Loughinisland.
The massacre was carried out by the UVF acting in collusion with British forces.
The journalists worked on the 'No Stone Unturned' documentary into the collusion in the massacre.
The pair had been arrested over the suspected theft of documents from the Police Ombudsman's office.
In July, the Chief Constable of the PSNI, Simon Byrne, accepted that the search warrants used in the raids on the journalists' homes and offices had been unlawful and issued an "unreserved apology for the distress and upset caused to them and their families".
Following a High Court hearing today as part of a legal case following the arrests, the PSNI agreed to pay damages to both journalists and the production company involved in the documentary.
It is reported that £600,000 will be paid to Fine Point Films with £150,000 to Trevor Birney and £125,000 to Barry McCaffrey.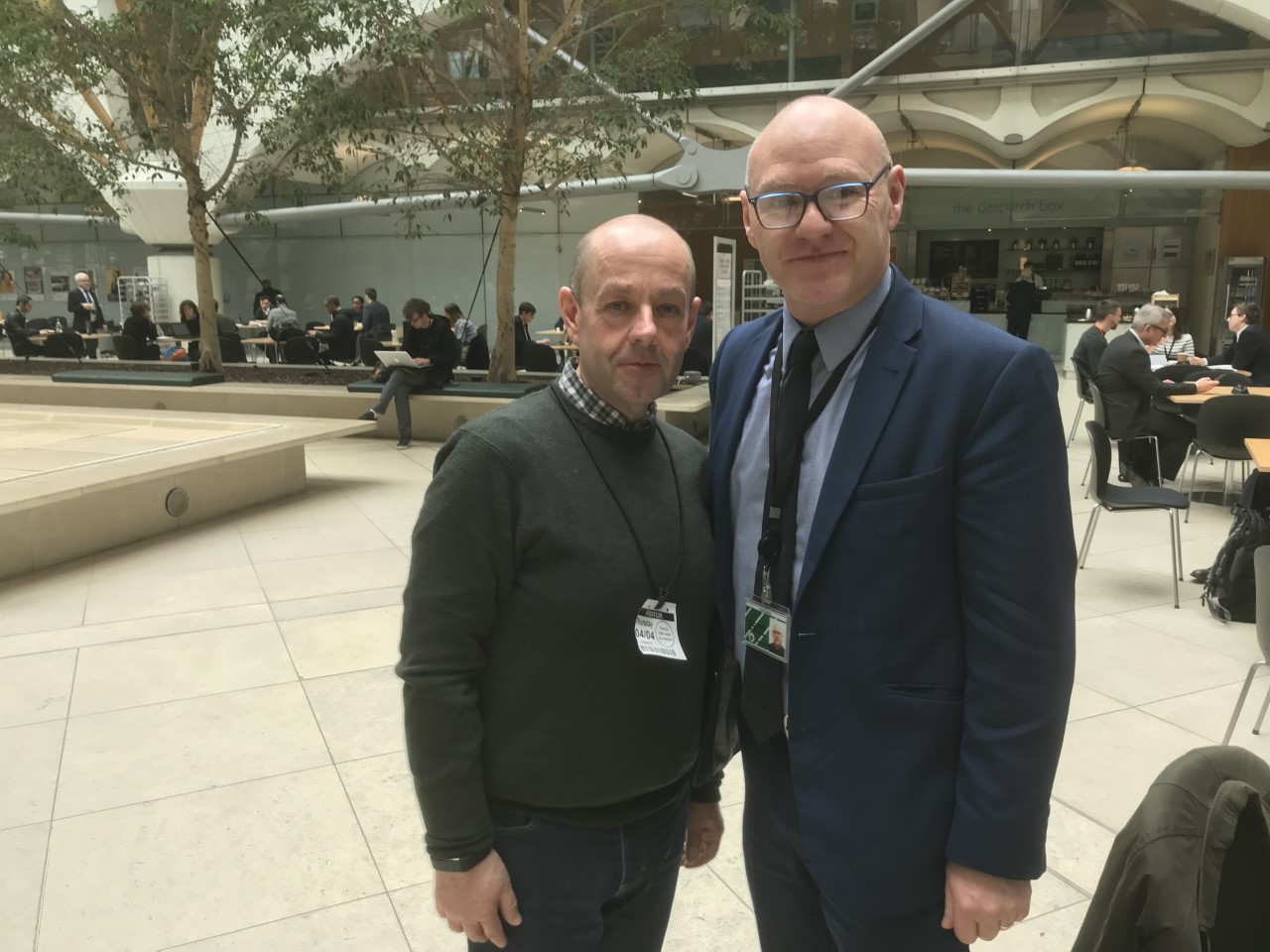 Speaking after the settlement was reached, Barry McCaffrey spoke of his relief but said those responsible for attempting to undermine press freedom should be held to account. 
"It's a relief that it's finally over but I don't see why it took so long," he said.
"This whole thing has cost the State millions. Millions of pounds wasted for what? This could have been spent on Covid and people in hospitals, but somebody within the PSNI decided that public money, millions of pounds of public money, was going to be wasted. Who's going to be held to account?" he asked.
No Stone Unturned was nominated for a prestigious Emmy Award for Outstanding Investigative Documentary.