6 September 2020
Execution of Paddy McGrath and Thomas Harte
Remembering the Past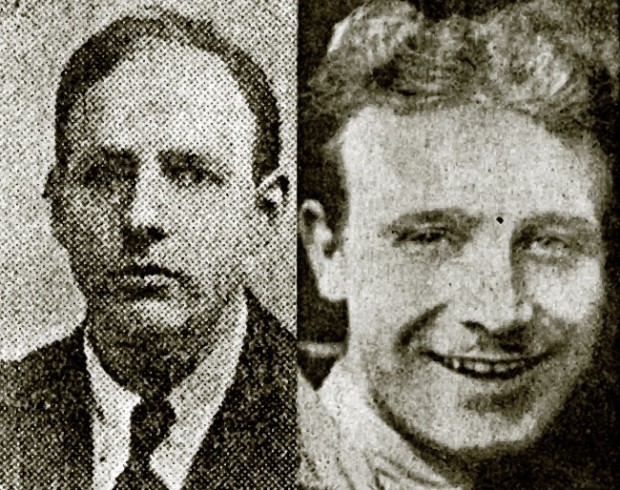 Eighty years ago on 6 September 1940 a Free State Army firing squad executed two IRA Volunteers a veteran of the 1916 Rising and his young comrade born in that year. Paddy McGrath and Thomas Harte had been tried by a military court under the Offences Against the State Act and met their deaths despite pleas for their lives to Fianna Fáil Taoiseach Eamon de Valera. 
Paddy McGrath was born in Dublin in 1894 and joined the Irish Volunteers when he was 20. He fought in Church Street during the Easter Rising and was wounded. On return from internment in England he rejoined the IRA and in 1920 was again wounded in a gun battle with Black and Tans in Westmoreland Street. The bullet could not be removed as it was lodged near to his heart. McGrath opposed the Treaty and was on hunger strike during the Civil War. He was again active in the 1938/39 bombing campaign in England and in '39 was arrested in Dublin and went on his second prison hunger strike. 
After release McGrath resumed his activity and on 16 August 1940 he was in a shop at 98a Rathgar Road which was being used by IRA GHQ. A number of Republicans were present including Cumann na mBan members and Thomas Harte. Without warning the Garda Special opened fire on the shop through the doors and windows. Fire was returned and most of the occupants of the shop escaped through the rear exit but Thomas Harte was wounded. McGrath returned to the shop to retrieve him but he was unable to carry the wounded man and the two were arrested by the Special Branch. One of them had been shot dead in the gun battle and another fatally wounded, dying several days later. 
No inquest was held on the detectives and Fianna Fáil Justice Minister Gerry Boland suppressed the results of the internal inquiry. Paddy McGrath and Thomas Harte were brought before the military tribunal, found guilty and sentenced to death, even though no evidence was brought to show that either of them fired any of the fatal shots. The Fianna Fáil Government met three times to discuss the case and on 4 September 1940 they confirmed the death sentence and ordered the executions for 6 September. 
Paddy McGrath hoped to make a statement to the tribunal after sentencing but did not get the opportunity. In a letter to his sister (quoted in 'The United Irishman' October-November 1948) he wrote what he had wanted to say: 
"You are all Irishmen most of you are soldiers. We too are Irishmen and soldiers. Now that you have done what you believe to be your duty we wish to say that we have also done what we believe to be our duty and we regret that these two Irishmen should have lost their lives in conflict with their fellow Irishmen just as we much regret with a greater depth of feeling that two great Irishmen and Christians Tony Darcy and Seán McNeela should have lost their lives." (This referred to the two IRA hunger strikers who had died in Arbour Hill in April 1940). 
McGrath referred to "two men and their immediate associates" whom he held responsible for the deaths of the hunger strikers and the detectives. This is believed to a reference to de Valera and Gerry Boland. McGrath continued: 
"It is by their misdirecting you, their obedient servers, those things have come about. The day these men decided to brand as criminals, us, the soldiers of the Irish Republican Army and their former faithful comrades, they made a grave error. It is unjust and unchristian to brand those who do not agree with you as criminals."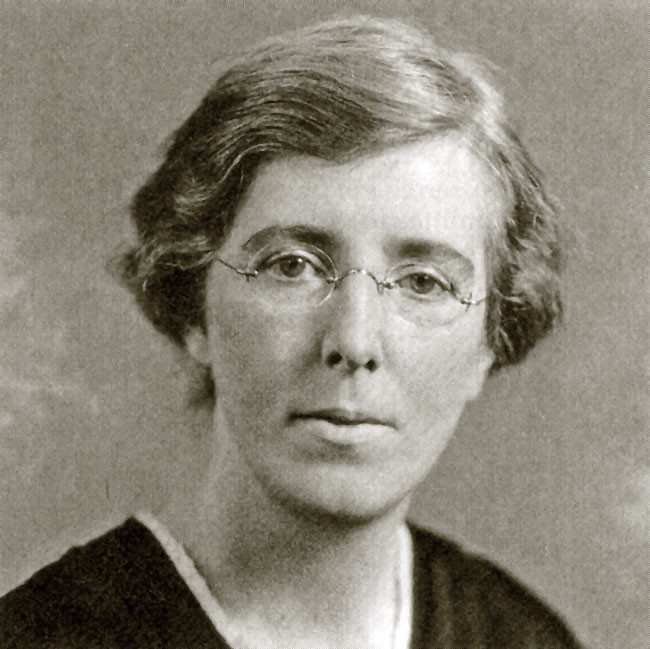 Kathleen Daly Clarke
The day before the execution Kathleen Daly Clarke, veteran Republican, first woman Lord Mayor of Dublin, widow of Tom Clarke, sister of Edward Daly (under whom McGrath had fought in 1916), appealed to Gerry Boland not to carry out the sentences. Boland refused her appeal and she ordered the Tricolour to be flown at half mast on the Mansion House and City Hall. Thus she broke with Fianna Fáil of which she had been a founder member. She said the government  were carrying out the old British policy of killing or exterminating in one way or another all the best of our peoplew. 
The prison executions of McGrath and Harte were the first in the 26 Counties since the Civil War executions by the Free State regime of WT Cosgrave. Another four Republicans were executed in prison by de Valera's government in the following two years. That government retained the British law which dictated that the bodies of those executed in prisons should be buried there, so it was not until September 1948, with Clann na Poblachta in government, that the bodies of the six executed Republicans were released for burial by their families and the Republican Movement. 
Thomas Harte was the only one of the executed men from the Six Counties and his body was taken to his native Lurgan, County Armagh for burial. He had volunteered for the campaign in England, was arrested in 1939 and deported to Dublin where he worked with Paddy McGrath on IRA GHQ Staff. Speaking at the graveside in Lurgan, Ruairi Ó Drisceoil said of Thomas Harte: 
"It was not long til he realised that not only had we not achieved the freedom for which our bravest and best from Tone to Cathal Brugha had fought and died, but that the position was, if anything, worsened in so much as we now had a British-imposed border on either side of which a dominion government ruled Ireland. Tommy Harte decided to do something about it and naturally he joined Óglaigh na hÉireann the Irish Republican Army."