1 June 2020
Kevin Barry and the Dublin Brigade
Remembering the Past - 100 years ago
This year marks the 100th anniversary of the execution of Kevin Barry on 1 November 1920. His prison execution is well remembered but less well known is his activity as an IRA Volunteer in the months before his death.
Kevin Barry was only 15 years old when he first offered his services to the IRA's Dublin Brigade. It was the death by force-feeding of Thomas Ashe while on hunger strike in Mountjoy in 1917 that set Kevin Barry on the path that would lead to his own death in the same prison three years later. Inspired by Ashe's death, Barry joined Auxiliary C Company of the First Battalion of the Dublin Brigade.
By the middle of 1920 Barry was recognised by his comrades as a courageous and committed IRA Volunteer. Up to then he had not taken part in any major operations but had been involved in smaller actions "always with great credit to himself", as a comrade recalled. (Denis Holmes in Dublin's Fighting Story)

• Kevin Barry monument, Rathvilly, Carlow
In May 1920 IRA General Headquarters was planning a major raid for arms in the capital. The target was the King's Inns, a fine building near the city centre that was occupied by the British Army. While the building was well guarded by British soldiers, security was lax as civilians could enter the green in front of King's Inns where soldiers strolled and sat with their girlfriends.
The Officer Commanding the Dublin Brigade, Dick McKee, obtained the internal plans of the building and he and his second in command, Peadar Clancy, planned the raid. The appointed day was sunny and suited the IRA's purposes. The soldier guarding the main gate was overcome and then Volunteers, posing as card-players on the green, overcame the soldiers there and placed them under arrest, while the gates to the building were closed.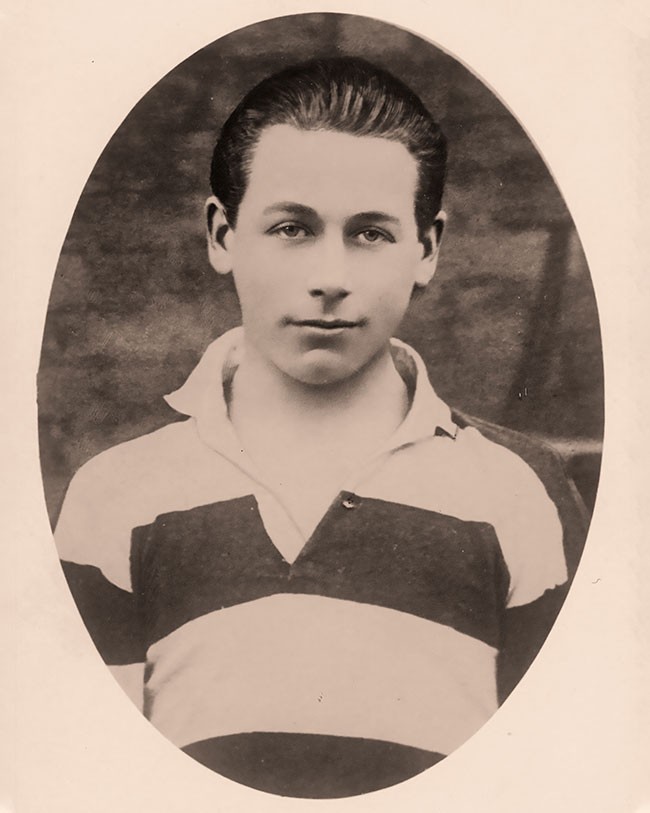 Kevin Barry was among the section that entered the guard room. Denis Holmes recalled that Barry, all smiles, emerged from the guard room with a Lewis machine gun in his arms saying "Look, Dinny, at what I have got." Some 25 rifles, two Lewis guns and a large quantity of ammunition were captured by the IRA raiders.
The King's Inns operation took less than ten minutes to complete and the Volunteers got away safely just before a large British Army force arrived.
Kevin Barry took part in other IRA operations in the summer and autumn of 1920, the last being the attack on a British Army escort at Monks Bakery on North King Street on 20 September. He was captured, tried by court-martial and executed in Mountjoy Prison. His was the first prison execution by the British government in Ireland since the execution of the 1916 leaders.
Kevin Barry was active with the IRA's Dublin Brigade, 100 years ago, in the summer of 1920.