21 May 2020
Volunteer Martin Doherty remembered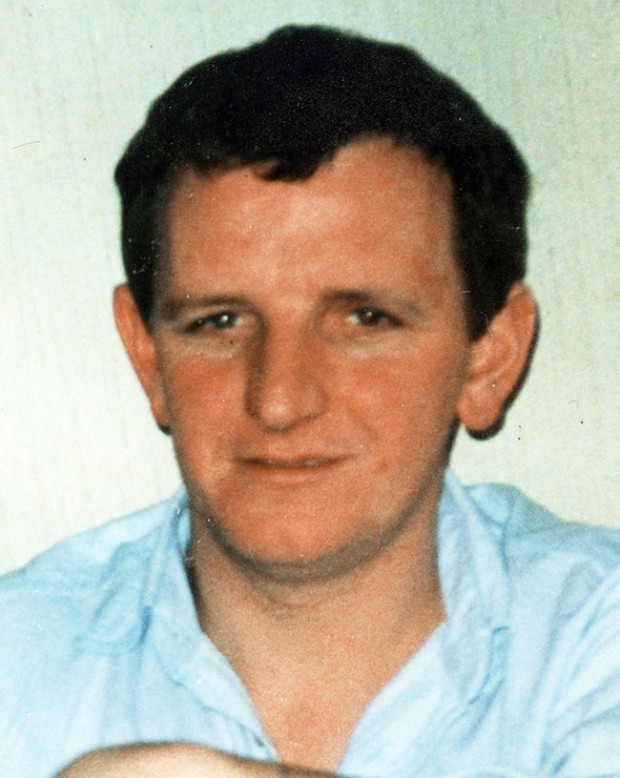 This year marks the 26th anniversary of the killing of Volunteer Martin 'Doco' Doherty at the Widow Scallans pub in Dublin on May 21 st 1994. On that fateful night, a UVF gang planned to kill hundreds of friends and relatives of republican prisoners who were attending a fundraiser in the pub. The gang were armed and had a large bomb in a holdall.
Fortunately for those attending the function, the attackers had not accounted for IRA Volunteer Martin 'Doco' Doherty who, alone and unarmed, tackled the gang and disrupted their attempt to prime the bomb.
In doing so, he gave his own life as the gang shot him dead. In doing so, Martin saved many other lives. Volunteer Martin 'Doco' Doherty is proudly remembered by his loving family, his comrades, and his friends. A commemorative video has been produced by Dublin North West Sinn Féin to honour the memory of a brave volunteer who gave his life for the cause of Irish Freedom.
The commemorative video can be accessed here: https://www.facebook.com/sinnfeindubnw/