18 February 2020
Sinn Féin will deliver 32 county republic - Line of Duty Star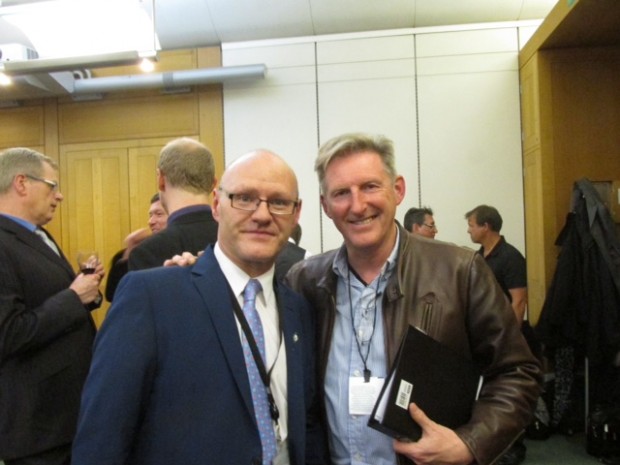 "We want our republic; we want Connolly and Pearse's republic and I don't think we have ever had that" - Adrian Dunbar
Fermanagh actor Adrian Dunbar has said he believes that Sinn Féin will deliver a 32-county republic following the historic result in the 2020 General Election.
In interviews with the Irish Mirror and NewsTalk, the 'Line of Duty' star also praised the working-class people who voted overwhelmingly for change. 
"I think the election result is great and I think it is a mature country that understands where it is going.  
"As ever in Ireland, it is the working classes that are leading the way. It is working-class people that are showing Ireland the way forward," he said.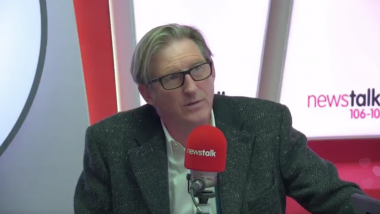 He added that he believed now is the time for Sinn Féin to deliver Irish unity. 
"We want our republic; we want Connolly and Pearse's republic and I don't think we have ever had that," he said. 
Sinn Féin won the largest number of first preference votes of all parties in the 8 February election achieving 24.5% of the vote and an extra 15 seats in the Dáil in a result described as 'seismic'.
The party are currently leading discussions to form a left-wing government for the first time in the history of the state.  
Mr Dunbar said that working-class support for the two big parties had drifted away towards left-wing parties. 
"I think it's positive thing for Ireland.
"The two big parties will have to realign themselves and have a look at themselves. 
"It'll be interesting to see if the left can coalesce – I hope they can," he concluded. 
An Phoblacht on Twitter

An initiative for dialogue 
for reconciliation 
— — — — — — —
Contributions from key figures in the churches, academia and wider civic society as well as senior republican figures