4 February 2020
Guide to voting in ten points
On Saturday 8th February from 7am to 10pm we vote in General Election 2020. People in Ireland and worldwide fought and died for the right to vote. Make sure you use your right. Here is some basic information about voting. 
1. You DON'T have to bring your polling card. Just bring Photo ID. If you have not received a polling card you can still vote so long as you are on the Register. 
2. When you receive your ballot paper in the polling station make sure it has been stamped by the clerk. It sometimes happens that this is forgotten and if your ballot paper is not stamped it will not be counted. 
3. Pencils and pens. There is a myth going around that pencils are used in polling stations so that your vote can be erased by fraudsters! This is pure nonsense. Pencils are used in case ink in pens runs or the paper gets wet and smudges the ink. But if it makes you feel better you can vote with a pen if you like. (This reminds me of an old story. The US space programme spent millions of dollars designing a pen that would work in space in zero gravity. The Soviets used a pencil). 
4. The ballot paper. The names of candidates are listed in alphabetical order with their photos and party logos. Take care to scan the page for the candidate to whom you want to give your number 1 vote. 
5. Your number 1 vote: You may only give your number 1 vote to one candidate. Write 1 clearly in the box next to that candidate. If you write two 1s or two Xs beside two or more candidates your vote is invalid and does not count.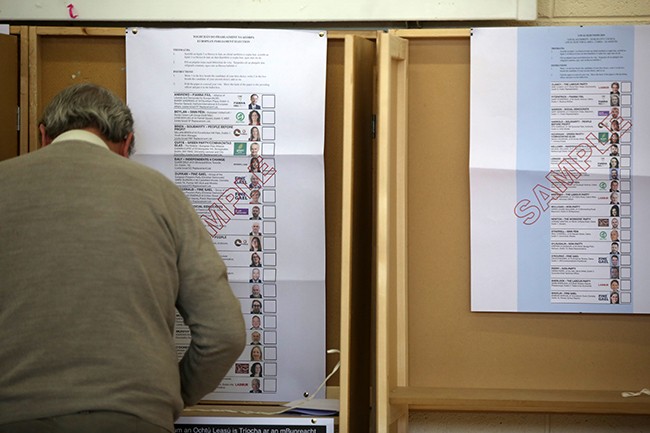 6. Many people just vote number 1 for their favourite candidate and party (preferably Sinn Féin!) and do not use any other preferences. That is fine and your vote is valid.
7. Using preferences. You can continue to vote 2,3,4 etc as far as you wish, even to give all candidates a preference, in the order you wish to see them elected. If you do not want to see any of them elected do not give them any number! 
8. Only write your number preference or preferences in the boxes on the ballot paper. DO NOT WRITE ANYTHING ELSE ON THE PAPER OR YOUR VOTE WILL BE INVALID.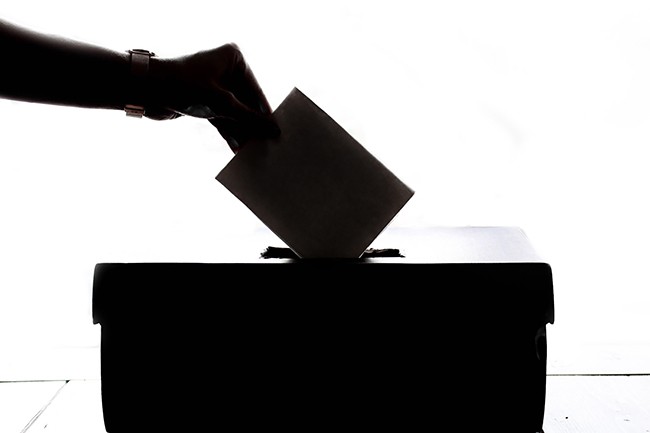 9. Do not cross out candidates you are not voting for. I have actually read someone advising voters to block out the empty boxes to stop others voting in them! Wrong and another myth! 
10. Your vote is powerful. The ballot boxes are sealed, held securely overnight, brought to the count centre, opened under supervision and counted openly for all to see. Your preference will determine who gets elected.