15 August 2018
100 years ago today - Sinn Féin day of defiance 15 August 1918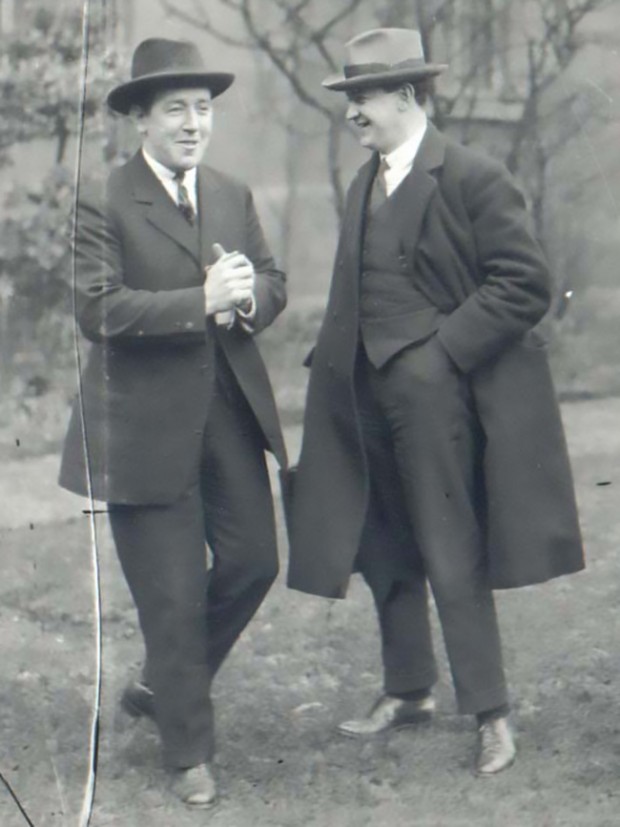 4 August 1918 was a day of defiance by the GAA and the Irish people against British government attempts to suppress Gaelic games. There was another day of defiance on 15 August 1918 in protest at the British attempt to suppress political meetings. Led by acting Sinn Féin General Secretary Harry Boland, the organisation held outdoor meetings all over the country. Frank Gallagher says in 'The Four Glorious Years':
"At the one hour throughout the whole land the local Sinn Féin Cumann held a public meeting. There were nearly 2000 Cumainn. In almost every townland, and in the cities in almost every street, the people gathered and defied the big and little military governors. Each meeting was timed to last 15 minutes, and as soon as word of it came to the local British headquarters and troops and police had been assembled to disperse it, the meeting was over. In Dublin, Constabulary hurried from street to street, noting who was speaking, who was listening. Soon they realised that it was all Dublin which was defying them, and, in the country, all Ireland. They threw up their hands - what could be done with people like that?" 
An Phoblacht Magazine
AN PHOBLACHT MAGAZINE:
Don't miss your chance to get the second edition of the 2019 magazine, published to coincide with Easter Week
This special edition which focuses on Irish Unity, features articles by Pearse Doherty, Dr Thomas Paul and Martina Anderson.
Pearse sets out the argument for an United Ireland Economy whilst Pat Sheehan makes the case for a universally free all-island health service.
Other articles include, 'Ceist teanga in Éirinn Aontaithe', 'Getting to a new Ireland' and 'Ireland 1918-22: The people's revolution'.
An Phoblacht on Twitter

An initiative for dialogue 
for reconciliation 
— — — — — — —
Contributions from key figures in the churches, academia and wider civic society as well as senior republican figures