4 September 2017 Edition
Whitehall knew all about notorious UVF/RUC/UDR death squad, ex-member says
'Nobody talks about the MI5 boys and all the Intelligence people – they were all visiting Glenanne'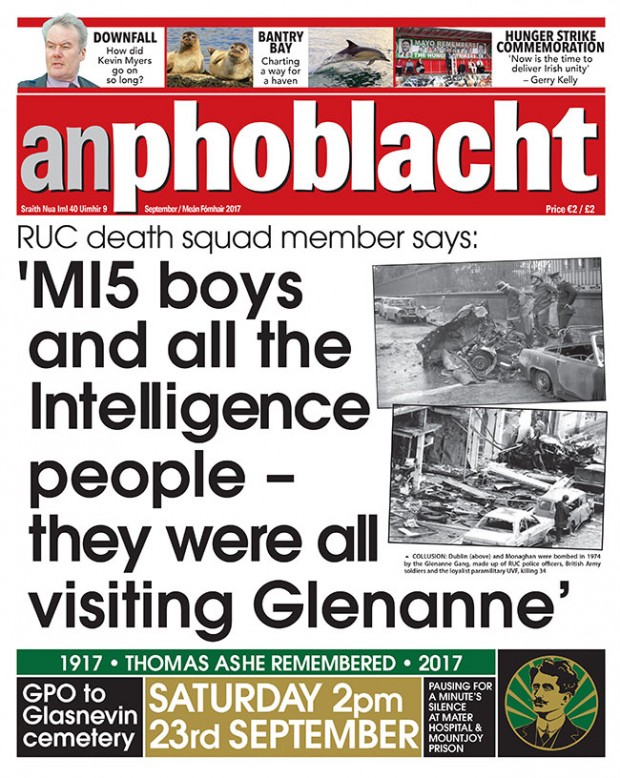 BRITISH GOVERNMENT officials, Military Intelligence and MI5 all knew about the notorious Glenanne Gang unionist death squad that committed over 100 murders in Mid Ulster in the 1970s, one of its key members has said.
"Nobody talks about the MI5 boys and all the Intelligence people," said former Royal Ulster Constabulary Sergeant John Weir, who was also a member of the illegal Ulster Volunteer Force.
"They were all visiting Glenanne. Nobody talks about that."
•  Connla Young's interview (28 August) with John Weir, a serving police officer while in a UVF death squad with UDR soldiers
Dublin/Monaghan bombings
The Glenanne Gang was an Ulster Volunteer Force death squad that included serving police officers in the RUC and the British Army's Ulster Defence Regiment. 
They are believed to have been responsible for 120 murders in the mid-1970s, including the Dublin/Monaghan bombings and the Miami Showband Massacre.
The gang took their name from their base at a farm owned by former RUC police officer James Mitchell in Glenanne, south Armagh.
Weir and another RUC colleague, William 'Billy' McCaughey, were convicted of taking part in the murder of father-of-seven William Strathearn (39) at his home in Ahoghill, County Antrim, in April 1977.
Weir, born in County Monaghan, was also a member of the RUC's elite Special Patrol Group.
Convicted in 1980, Weir was released from prison in 1993. Now aged 66, he is living in South Africa, where he spoke to Irish News reporter Connla Young.
•  MI5: Behind the scenes at Glennane
'Downing Street knew'
The former RUC sergeant is adamant that senior officials in Downing Street and Whitehall were aware of the Glenanne Gang's activities through senior officers in British Army Intelligence and MI5.
"Some of those men, they were connected to Parliament.
"Nobody wants a truth commission and that's why the truth always stops at a few dirty apples as they call them, no matter what the investigation is about," he said.
"They never come out and tell the truth – and the truth is MI5 and RUC Special Branch ran the civil war for X number of years.
"Surely everybody nowadays can see that."
He added:
"Both sides have suffered but it's just one side – the unionist side, the loyalist side – that is a bit reluctant to come out and make a big fuss about it because they feel they are closer to the security set-up at the time."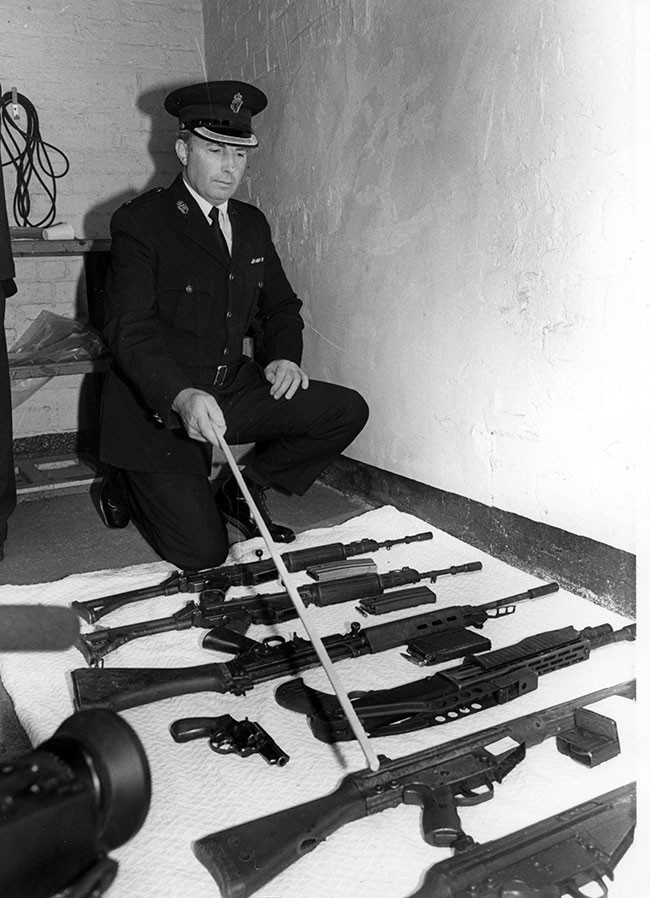 • RUC Chief Superintendent Harry Breen knew about collusion, says Weir
UVF/UDA ties to state forces
The former police officer said that loyalist paramilitaries shared close ties with the RUC and the locally-recruited Ulster Defence Regiment, the largest regiment in the British Army.
"You had, on the loyalist side, the UDA and UVF. They were either in the UDR or their brothers were in the RUC or UDR, so they were all very, very closely knit, so it was understandable they were all working together," he said.
Weir said that a former head of Special Branch, Assistant Chief Constable Brian Fitzsimmons, who was based in Newry at the time, was also aware of the activities of the Glenanne Gang.
Fitzsimmons was killed with 28 other senior security officials when the military Chinook he was travelling in crashed at the Mull of Kintyre in June 1994.
The former sergeant said that high-ranking RUC officers knew of his involvement with the Glenanne Gang. He repeated previous claims that senior officers, including Chief Superintendent Harry Breen, were aware of the collusion. Breen was shot dead along with colleague Superintendent Bob Buchanan in an IRA ambush outside the village of Jonesborough, County Armagh, as they made their way back from a meeting with gardaí in Dundalk in 1989.
Weir said that while he was serving in Newtownhamilton in County Armagh he was approached by "people" who suggested targets to him.
"To be quite honest, I thought I was untouchable."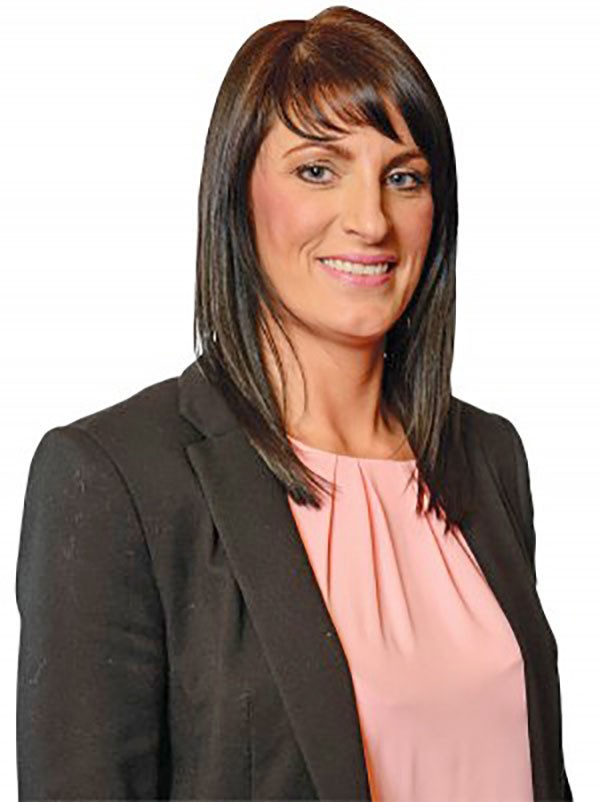 • Sinn Féin MLA Linda Dillon
Onus on PSNI
Connla Young's interview with Weir places a greater onus on the PSNI for a thorough investigation into collusion between the British state and the loyalist Glenanne Gang, Sinn Féin MLA Linda Dillon said.
The party's Victims and Survivors spokesperson said that it comes just weeks after Justice Treacy found the PSNI had failed to conduct a thorough investigation of "wholesale British state collusion with this death squad" (see Page 7).
"The British state has continually sought to deny and delay the truth about the role of its armed forces in running murder gangs during the conflict," Linda Dillon said. 
"This continuous refusal to take responsibility for its actions is unacceptable and adds to the pain and suffering of the victims."