3 July 2017 Edition
William Partridge
Remembering the Past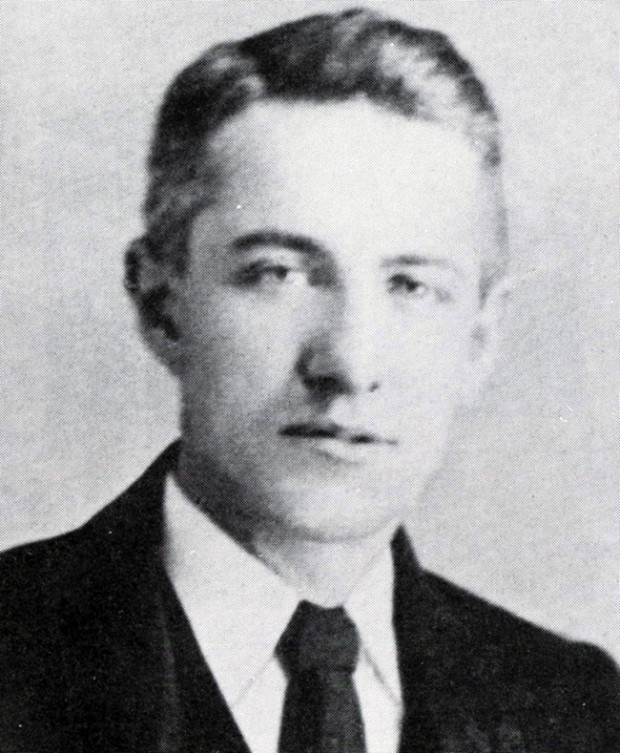 THE most prominent leader of the Dublin workers after Jim Larkin and James Connolly during the Great Lockout of 1913 was William Patrick Partridge.
A staunch trade unionist and a skilful orator, Partridge served as a Dublin City councillor and was a leader of the Irish Citizen Army. 
Born in Sligo in 1874, Partridge was the son of an English train driver and an Irish mother. He was reared in County Mayo. At the age of 22 he moved to Dublin, where he took up employment at the Inchicore Railway Works and his trade union activism began. He joined the Amalgamated Society of Engineers and was prominent in strikes in 1887 and 1902. 
These were the early years of Conradh na Gaeilge (the Gaelic League) and Partridge was treasurer of the Inchicore branch. 
He campaigned for improved housing, education and civic amenities for the working people of Inchicore and he was elected to Dublin City Council, where he served as a Sinn Féin councillor. 
His employer, the Great Southern & Western Railway, forced him to resign his council seat in 1906 but he continued as an active trade unionist. In 1912, when he highlighted discrimination in the appointment of supervisors at the Inchicore Works, he was dismissed from his job. 
Partridge had become an organiser of the Irish Transport & General Workers' Union which had been founded in 1909. He worked with Jim Larkin in setting up branches of the union outside Dublin. In January 1913, he was re-elected to Dublin City Council as a Labour Party councillor. 
When the Great Lockout of 1913 came, Partridge was one of the main leaders of the struggle. He toured Britain seeking support for the Dublin workers and addressed the British Trade Union Congress. 
Partridge took a leading role in the Irish Citizen Army from its foundation in November 1913. He was close to Connolly in the preparations for the 1916 Rising.
Partridge fought in the College of Surgeons during Easter Week. Already ill before the Rising, after the surrender he was imprisoned in Dartmoor and Lewes prisons in England where his health deteriorated. He was released on health grounds in April 1917. 
He went to stay with his family in Ballaghadereen, County Roscommon, where he died three months after his release. 
Constance Markievicz delivered his funeral oration in Ballaghadereen in which she described Partridge as "the purest-souled and noblest patriot Ireland ever had". She then fired a salute over the grave with her own pistol. 
William Partridge died on 26 July 1917, 100 years ago this month. 
• Further reading: Hugh Geraghty, William Patrick Partridge, Curlew Books (2003).