13 March 2017 Edition
The Irish freedom struggle in its social context
Republicanism and Socialism in Ireland: From Wolfe Tone to James Connolly by Priscilla Metscher (Connolly Books, Dublin, 2016)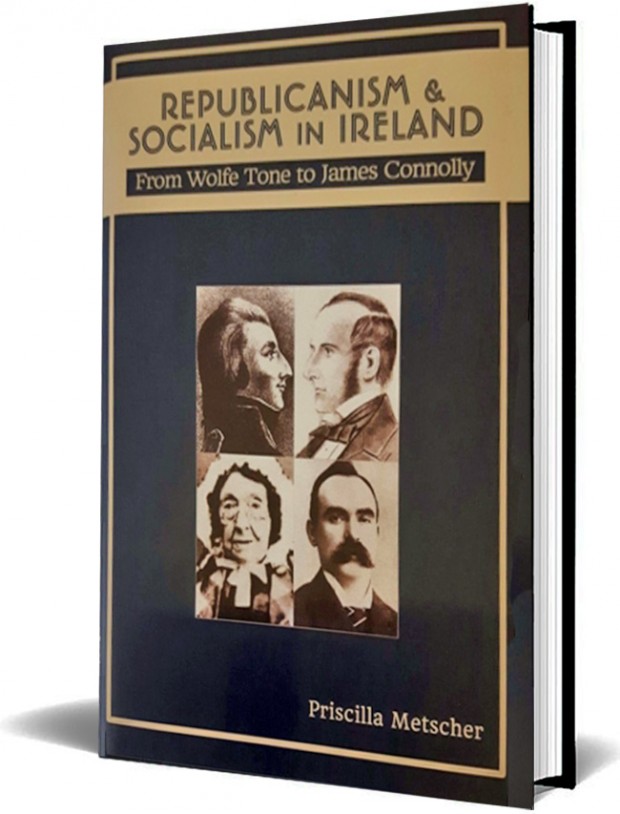 Priscilla Metscher's book shows that Connolly's socialism cannot be divorced from republicanism and its tradition
Republicanism and Socialism in Ireland: From Wolfe Tone to James Connolly was published last year to mark the centenary of the Easter Rising. Its author, Priscilla Metscher, hails from Belfast Protestant stock and has written and lectured extensively on the politics of James Connolly. She is based in Germany, where she lectured at Oldenburg University.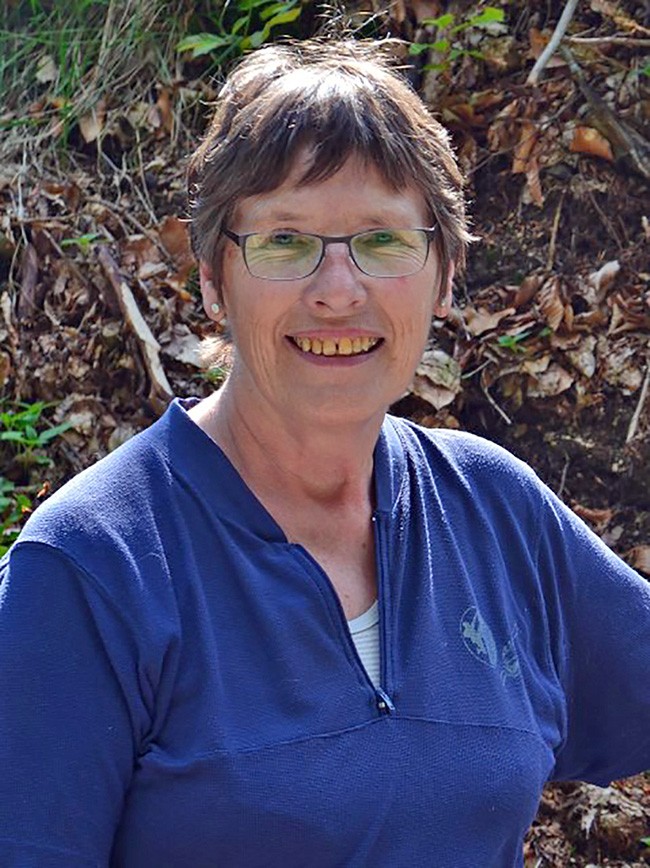 • Priscilla Metscher
PRISCILLA METSCHER'S book looks at the history of radical ideas in the period between the emergence of republicanism at the end of the 18th century and the 1916 Rising. It is therefore much more than simply a regurgitation of the events of this period. 
It places each phase of the Irish freedom struggle in its social context, from the United Irishmen through the Young Ireland, Fenian and Land League movements of the 19th century to the socialist activities of James Connolly at the beginning of the 20th century. 
For example, Part I examines the ideas of the United Irishmen and the Young Irelanders against the background of the social conditions of the period.
In fact, a corresponding section on the economic and social changes in Irish society precedes each major part of this work. 
Part II focuses on Fenianism and the Land War as movements essentially of the lower classes in the second half of the 19th century. 
Parts I and II deal mainly with a peasant society and thus with the political, radical, popular movements which are strongly connected with a rural society. Quite uniquely, Priscilla Metscher makes an in-depth analysis of the political thought of Michael Davitt, leader of the Land League. 
The third and final section of this history is entitled 'James Connolly: Socialism and the National Question'. There is a detailed analysis of the period up to and including the Easter Rising. It shows that Connolly's socialism cannot be divorced from republicanism and its tradition. It is an integral part.  
Metscher demonstrates that Connolly's life and work are the culminating point in the history of republicanism and socialism in Ireland up to the present day. Or, as Connolly foresaw: "If you remove the English Army tomorrow and hoist the green flag over Dublin Castle, unless you set about the organisation of the socialist republic, your efforts will be in vain."
While this history is the work of an Irish academic, it is nevertheless easily accessible and very readable. There is also a treasure of footnotes that may well inspire further study.
Throughout the book there are a host of interesting facts. One that might be of particular relevance today is that Mary Anne McCracken noted Thomas Russell's opposition to the United Irishmen seeking French help for the 1798 Rising, arguing that "Ireland might as well be an English as a French colony".
There is little doubt this book will become the standard work dealing with this revolutionary period of Irish history.