13 March 2017 Edition
Tuam babies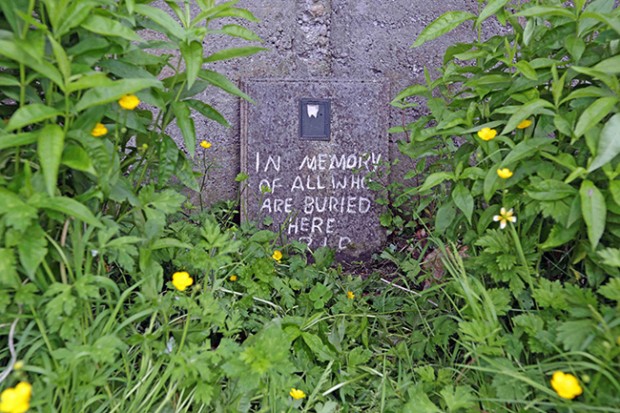 SINN FÉIN has called for a a full Garda investigation into the mass grave discovered at the Tuam Mother & Baby Home run by the Catholic Church in County Galway.
Deputy leader Mary Lou McDonald TD has also called for the terms of reference of the Murphy Commission to be extended and for a state apology to every woman and child confined to Mother & Baby Homes and equivalent institutions.
Tuam is just one of a vast network of institutions which systematically violated the rights of women and their children. All of them must be investigated.
The Murphy Commission must be empowered to carry out a complete investigation.
The Taoiseach should also issue an apology to the women, children and families who have been devastated by the cruelty of these institutions and who were so badly failed by the state.