1 August 2016 Edition
Doonbeg – We cannot be held to ransom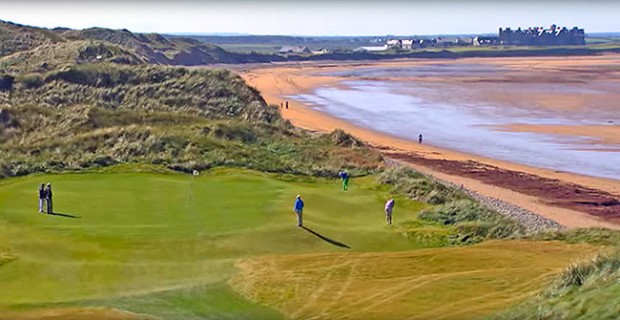 THERE is an unspoilt natural beauty about the west coast of Clare that is unique and it attracts many visitors every year. This is what attracted Donald Trump to locate his investment here in the first place. 
The billionaire business tycoon declares that if he doesn't get his way, if Clare County Council does not grant him permission, he will pull out entirely, leaving 200 local jobs in jeopardy. 
West Clare is starved of investment and proper job opportunities. It is heavily reliant on tourism and has lost a high share of its young people to emigration. Trump knows the power of his words.
Donoughmore beach is first and foremost a public amenity. It is not a private beach. It does not belong to Trump. Trump's wall will have environmental consequences on the unique dune system at Donoughmore. It will also impede on the recreational use of the beach.  
To people locally, the threat of job losses and the reliance on the spillover trade from visitors staying at his resort make it a difficult choice – the local environment versus local jobs.
We cannot allow ourselves to be held to ransom by this private profiteer. Trump bought the Doonbeg resort at a knockdown price; his only interest is profit making. His concern is not for workers or the environment of west Clare. He cannot be allowed to alter the unique coastline for the sake of private profit against the public interest.