15 April 2016
The Irish Volunteer - Óglach na hÉireann, Volume 2 - Number 71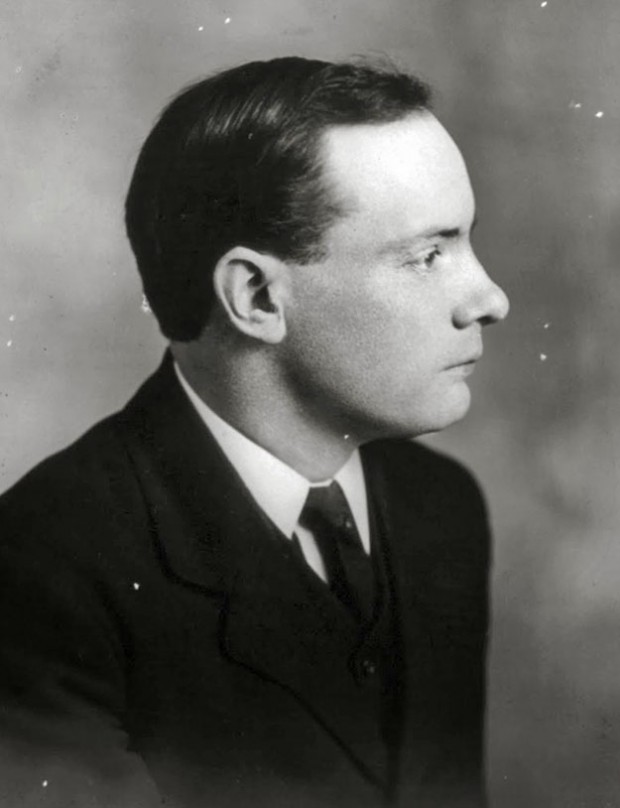 The clock is ticking to the day (Easter Sunday 23 April) agreed secretly for the Rising by the Military Council of the IRB and one of its members, PH Pearse, is Director of Organisation of the Irish Volunteers. In this issue he confirms the General Orders for Easter Manoeuvres issued on 3 April. His order says that "while the point of mobilisation may or may not be announced to the Companies beforehand, in accordance with local conditions, an effort will be made to send the mobilisation order to every individual Volunteer, so as to test each Company's ability to get into immediate touch with all its members".
The paper reports an extraordinary outburst by a British Army recruiting officer at Gurteen, Co. Sligo. He saw men in the crowd wearing Tricolour ribbons and called them "swine", "idiots" and "cross-bred bastards". He said whoever was preventing the Germans invading it was "not the Sinn Féiners" and Irishmen should join the British Army to fight "for their dirty little mud-heaps of houses and their dirty little shops". 

An Phoblacht Magazine
AN PHOBLACHT MAGAZINE:
Don't miss your chance to get the second edition of the 2019 magazine, published to coincide with Easter Week
This special edition which focuses on Irish Unity, features articles by Pearse Doherty, Dr Thomas Paul and Martina Anderson.
Pearse sets out the argument for an United Ireland Economy whilst Pat Sheehan makes the case for a universally free all-island health service.
Other articles include, 'Ceist teanga in Éirinn Aontaithe', 'Getting to a new Ireland' and 'Ireland 1918-22: The people's revolution'.
An Phoblacht on Twitter

An initiative for dialogue 
for reconciliation 
— — — — — — —
Contributions from key figures in the churches, academia and wider civic society as well as senior republican figures