26 February 2016
In Photos – Exclusive preview of Revolution 1916 exhibition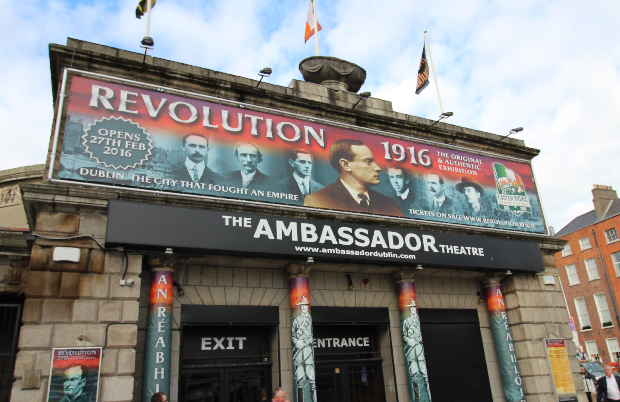 AN PHOBLACHT got an exclusive preview of Revolution 1916: The Original and Authentic Exhibition which opens on 27 February at the Ambassador Theatre on Dublin's O'Connell Street.
Special guests at the preview included Deputy First Minister Martin McGuinness, Martina Anderson MEP and the families of Ireland's patriot dead.
The exhibition includes recreated sets of the GPO, Moore Lane, 16 Moore Street and Kilmainham Jail with audio-visual elements to immerse visitors in the experience.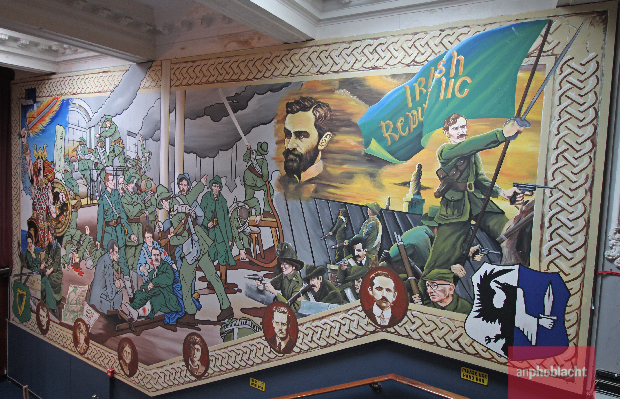 * One of the first things to greet visitors is huge murals on either side of the entranceway depicting various aspects of Irish history.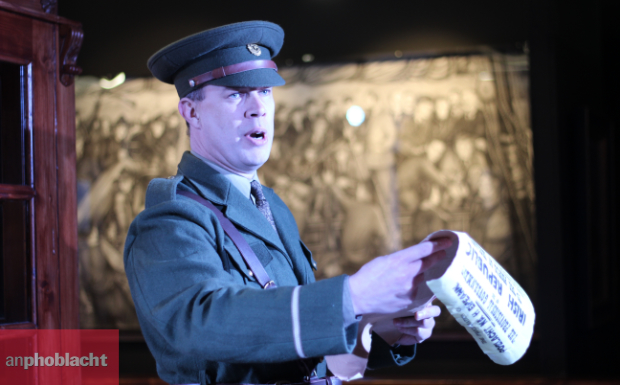 * An actor reads the Proclamation of the Irish Republic inside a replica set of the GPO as it appeared in 1916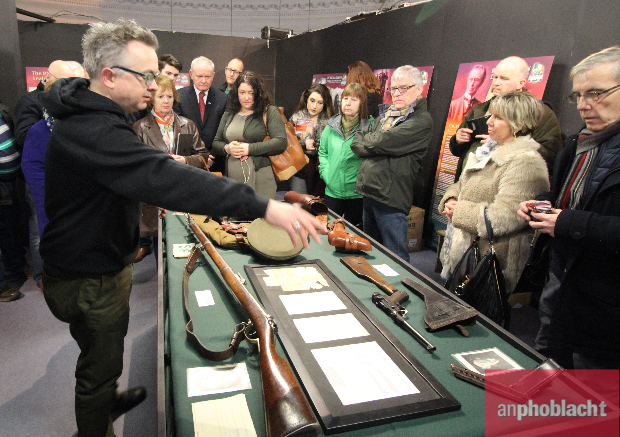 * Exhibition organiser Bartle D'Arcy explains the history of Irish Volunteers items and weapons on display to some of the special guests, including Deputy First Minister Martin mcGuinness
* Visitors make their way down a replica set of Moore Lane – following the route of the GPO garrison took while under fire from British forces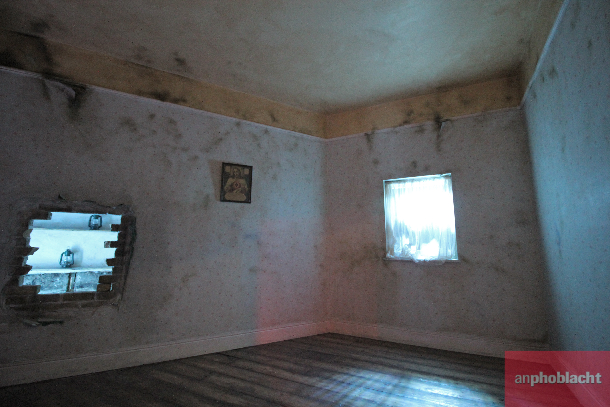 * Visitors arrive in a replica of 16 Moore Street, the final headquarters of the leaders of 1916 after they evacuated the GPO under artillery bombardment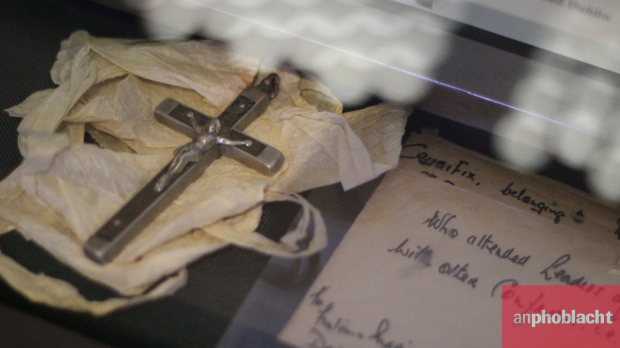 * The cross which the leaders who were executed in Kilmainham Jail held while they were given absolution before their executions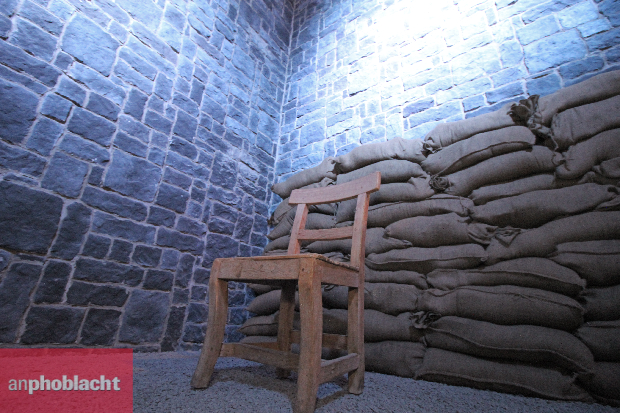 * A replica of the stone-breakers yard in Kilmainham where 14 of the 16 leaders were executed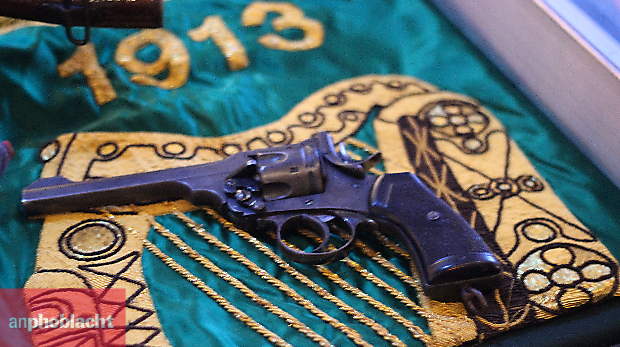 * A Webley revolver, used by members of the Irish Volunteers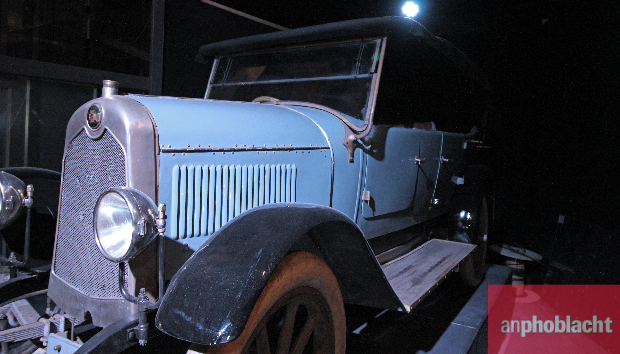 * The Crossley car used by Michael Collins is on display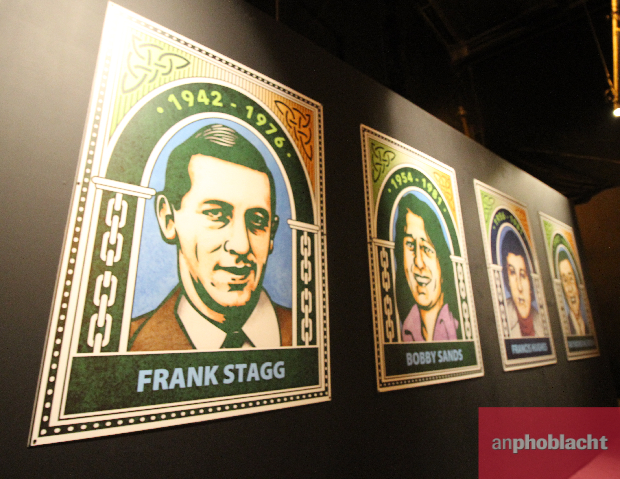 * The final part of the exhibition looks at the hunger strikers of modern times including Frank Stagg, Michael Gaughan and the ten H-Block Martyrs