16 February 2016
RTÉ slashes Sinn Féin election coverage with bizarre rationale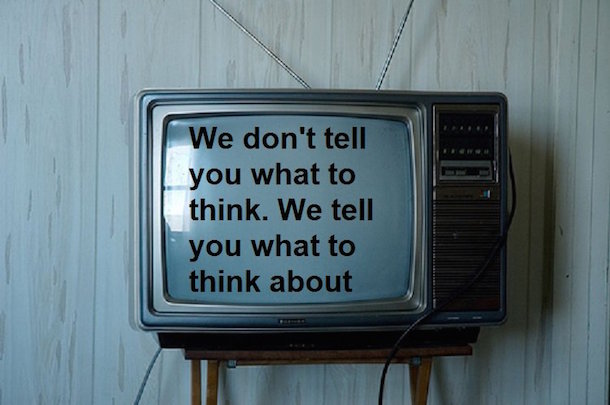 RTÉ NEWS is being challenged by Sinn Féin about why its choosing of news stories with a slant against the party is being unfairly used to slash its election coverage.
RTÉ News editors last week selected the Special Criminal Court controversy manufactured by Fine Gael, Labour and Fianna Fáil and is now deducting that from Sinn Féin's election airtime. RTÉ claims that the story fuelled by political rivals is equivalent to election coverage enjoyed by the other parties!
Sinn Féin says the situation is so bizarre that RTÉ even binned election manifesto questions by its own reporter at a Sinn Féin press conference in favour of a ridiculous question from the Irish Independent.
RTÉ News's stance has become even more questionable since last weekend's Sunday Business Post/RedC poll which showed Sinn Féin the leading rival to Fine Gael, ahead of Fianna Fáil.