4 August 2014 Edition
Sinn Féin wins Dáil backing for better mental health services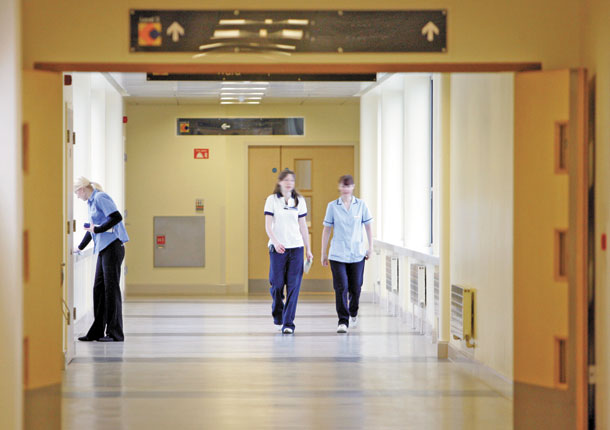 'I have been in an accident and emergency department with a loved one, pleading for them to be admitted' – Dessie Ellis TD
A SIGNIFICANT Sinn Féin motion on mental health services and suicide prevention has been agreed by the Dáil without a vote.
All parties and Independents supported the resolution which called for full implementation of the policy 'A Vision for Change' and for enhanced suicide prevention measures and mental health services, especially in terms of increased staff numbers.
Concluding the Dáil debate in July, the proposer of the motion, Sinn Féin Health spokesperson Caoimhghín Ó Caoláin TD, acknowledged that then Health Minister James Reilly had agreed to withdraw a Government amendment tabled earlier. Deputy Ó Caoláin told the Dáil:
"The basis of the cross-party consensus on mental health is support for 'A Vision for Change', its principles and its implementation. More resources must be made available and the recruitment embargo must be lifted if 'A Vision for Change' is to be implemented and if existing services in this and other areas of healthcare are to be maintained, let alone expanded.
"The Mental Health Commission in its 2013 Report has noted the Ministerial Commitment to the reinstatement in 2015 of the expected €15million is not forthcoming in 2014.  Although the Health Minister did not restate it last night, I trust that commitment stands. We will certainly be holding the Government to that commitment.
"The recruitment achieved thus far is welcome but, as was clear from the Health Minister's outline of the figures and timelines last night, the process is far too slow and every effort needs to be made to accelerate it."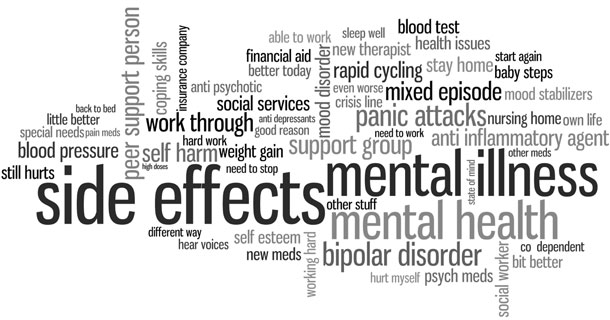 During the debate there were some striking contributions from deputies of different parties. One of the strongest was from Dublin North-West Sinn Féin TD Dessie Ellis, who spoke on suicide:
"Recently, a young man from Finglas was discharged in a clearly unfit state having made a number of attempts on his life in the recent past. He was admitted in a very serious condition to the Mater Hospital and was placed on a ventilator for three days.
"When he had physically recovered he was discharged. His mother pleaded with the doctor and staff to have him admitted to the mental health services as he was a danger to himself. He was allowed to sign out and was seen on CCTV leaving the hospital. He went missing for over a week and his body was found in the canal.
"This man died because of a failure in the system. He was in the hospital. It was clear he was a danger to himself and that his mental state had not improved following his treatment for his injuries. There were not sufficient staff to ensure that his case was dealt with properly and that he was admitted for treatment under the Mental Health Act 2001, as would seem to have been the necessary step.
"This is one case but it does seem that, in similar situations, doctors have been slow to act on admitting people involuntarily who are a threat to themselves.
• Sinn Féin TDs Caoimhghín Ó Caoláin and Dessie Ellis
"My family is not very different from many other families that have had to deal with the challenges that arise when a loved one is plagued by mental health problems. I know the details of the cases I have mentioned all too well. I have been in an accident and emergency department with a loved one, pleading for them to be admitted. I have seen at first hand the obstacles that are placed in the way of those who seek to have a family member cared for properly in life or death circumstances.
"I know what I have said about the struggles of these families to be true because I have lived with it for the past three years. Times were very dark at one stage but our family banded together. With the help of the work of the excellent staff of Connolly Hospital, we have come out of those times and there is hope again.
"The nurses and doctors succeeded in this case in spite of the obstacles and challenges they faced in their vocations. Their dedication was second to none but they had an uphill struggle due to the understaffing and inadequate resources with which they had to deal."