2 February 2014 Edition
Martin Corey released under heavy restrictions
British Government imposes gagging order on freed prisoner and legal team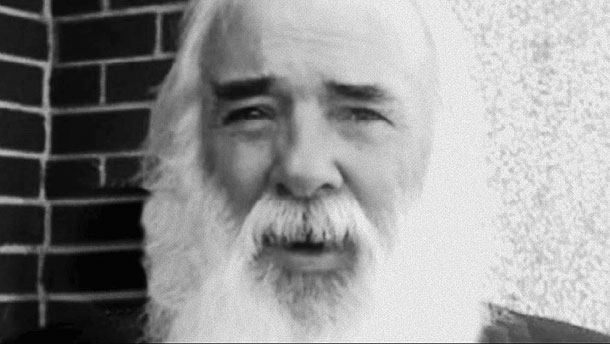 In the four years since his arrest and detention, Martin Corey was never once questioned by the PSNI about any alleged offence nor was his legal team shown evidence implicating him in any offence
LURGAN MAN Martin Corey was released from Maghaberry Prison on Wednesday 15 January under stringent restrictions imposed on him about where he lives and not speaking to the media.
Corey had previously been convicted of the 1973 killings of two RUC members and served almost 20 years before being released on licence in 1992.
In April 2010, then British Secretary of State Shaun Woodward revoked the Lurgan man's licence, claiming he was deemed to be a risk to the public. But Corey was imprisoned without any charges being brought against him.
In the four years since his arrest and detention, Martin Corey was never once questioned by the PSNI about any alleged offence nor was his legal team shown evidence implicating him in any offence.
Ordered to live away from his native Lurgan, Corey and his legal team are also forbidden to speak to the media about the terms of his release.
This blanket ban (ordered under Rule 22 of Parole Commissioners legislation) means that the circumstances surrounding his detention in April 2010 until his release cannot be scrutinised.
This is in keeping with the secrecy that cloaked Corey's arrest and four-year detention in Maghaberry Prison.
Prison authorities smuggled Corey out of jail in a blacked out prison van and handed him over to his solicitor at a rendezvous in the car park of a nearby train station, no doubt to eliminate the chances of his release being seen on the TV news and film footage as background to the raft of questions this case raises.
Sinn Féin Junior Minister Jennifer McCann (who along with party colleagues constantly challenged Justice Minister David Ford and the British authorities on behalf of Corey) said:
"This was a clear abuse of Martin Corey's human rights and is an indictment on those who imprisoned him. At no time was due process adhered to.
"Sinn Féin has consistently raised this issue and the conditions under which Martin Corey was detained. I am glad that he has now been released.
"The arrest and detention of people without any evidence cannot be justified in any terms."