18 December 2012
BBC Panorama exposé of British Army death squad rescheduled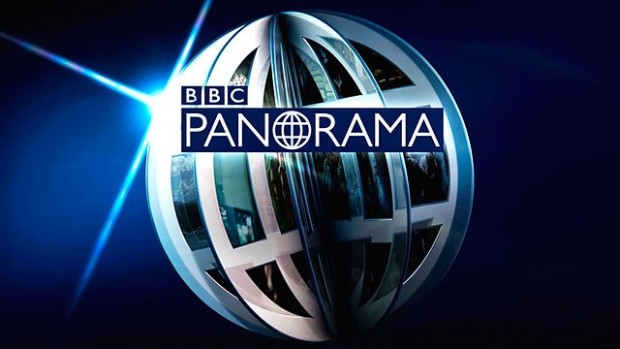 The British Army ran an undercover squad that operated outside the law, hunting down enemies of the state
THE BBC have said that the Panorama TV programme on a British Army undercover death squad – titled Britain's Secret Terror Squad – that mysteriously disappeared from Monday night's TV schedule without explanation was pulled while "new information" was sourced.
The programme promised:
"For nearly two years in the early 1970s, the British Army ran an undercover squad that operated outside the law, hunting down enemies of the state – with orders to shoot known terrorists on sight.
"For the first time in 40 years, three former members of this secret operation talk candidly about their role in Northern Ireland, which they believe saved lives. But reporter John Ware uncovers evidence that the unit may also have killed innocent civilians, fabricated statements and covered up its deeds."
Now the hour-long programme is expected to be screened in the New Year.