2 December 2012 Edition
Irish Bulletin republished
Remembering the Past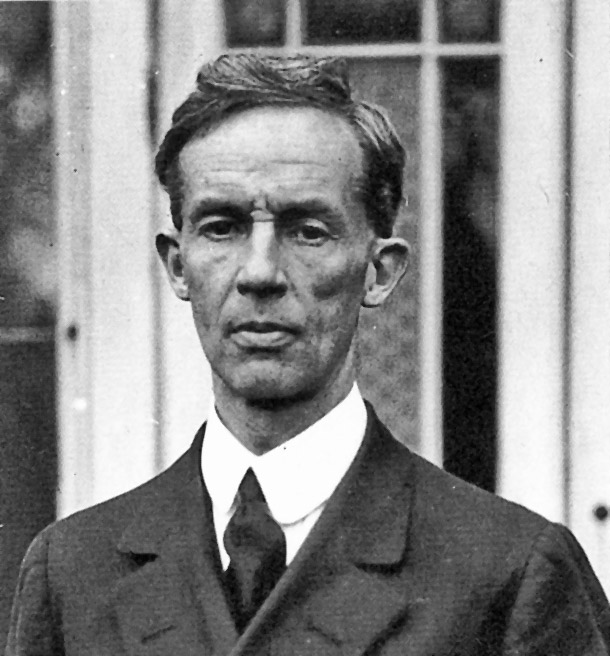 FOR THE FIRST TIME EVER, the official newspaper of Dáil Éireann, the Irish Bulletin, has been republished. This is a hugely important historical document, chronicling many of the events of the Black and Tan War. 
The Dáil Cabinet established the daily news bulletin to foreign correspondents, including weekly lists of atrocities committed by the British crown forces, as well as coverage of the work of the Dáil itself. The success of the Irish Bulletin was based on the accuracy of its reports and the straightforward manner of their presentation. It was sent out by post to hundreds of recipients in Ireland and overseas, including journalists, newspapers editors and political figures. The main journalists on the paper were Erskine Childers, Robert Brennan, Frank Gallagher and Desmond Fitzgerald.
The Irish Bulletin was produced secretly in Dublin where it was typed up and then copied on a mimeograph machine by Kathleen McKenna. Its staff operated as part of the underground administration of the Dáil. It received reports from the republican network throughout the country, including IRA Intelligence. It had a number of notable 'scoops'. These included the revelation of Dublin Castle letters which showed that death threats to TDs which had been sent on Dáil notepaper in March 1920 had emanated from the Castle itself, exposing as lies the earlier British denial of involvement. 
Erskine Childers was appointed Director of Propaganda in February 1921 and added a new section to the Bulletin giving a weekly survey of the war, including attacks, ambushes and casualty figures. After the Treaty split, Childers edited the newspaper Poblacht na hÉireann. It was because of his effectiveness in this role that the Free State hunted down and executed the former Irish Bulletin editor in November 1922. 
'The Irish Bulletin - Volume 1' ( July 1919 to May 1920) is published by the Aubane Historical Society. Price €36. Available the Sinn Féin bookshop, 58 Parnell Square, Dublin 1. Telephone: (+353 1) 814 8542. www.sinnfeinbookshop.com