30 September 2012 Edition
Tory Welfare Reform Bill resisted by Sinn Féin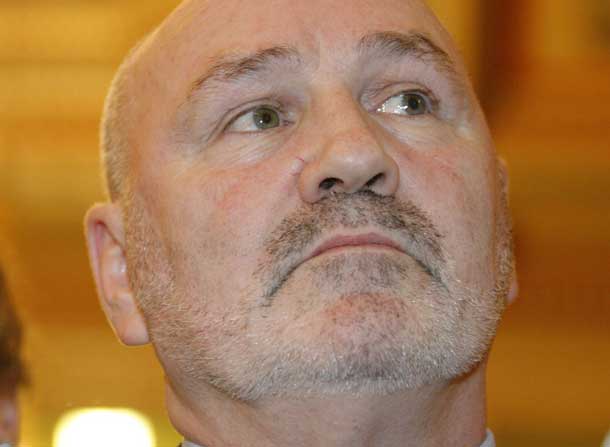 "The Tory Welfare Reform Bill is unacceptable to us in its current form. We will seek to make fundamental changes to it in the Assembly. Without significant amendment we will vote against this legislation."
THE TORY-DRIVEN Welfare Reform Bill being imposed by the British Government in Westminster will be voted against by Sinn Féin "without significant amendment", Alex Maskey MLA has said.
"Sinn Féin is fundamentally opposed to the austerity policies and cuts agenda of the British Tory Government," Alex said. "The Tory Welfare Reform Bill is unacceptable to us in its current form. We will seek to make fundamental changes to it in the Assembly. Without significant amendment we will vote against this legislation."
He added:
"These cuts are bad for communities and they are bad for public services. They are targeted at the most vulnerable and disadvantaged in our society.
"The electorate here rejected in overwhelming numbers the Tory agenda when it was put before them at the last election. It is clear that the British Government intend to drive ahead with their welfare cuts agenda."