12 September 2012
Rory McIlroy – Should he swing to Ireland or Britain?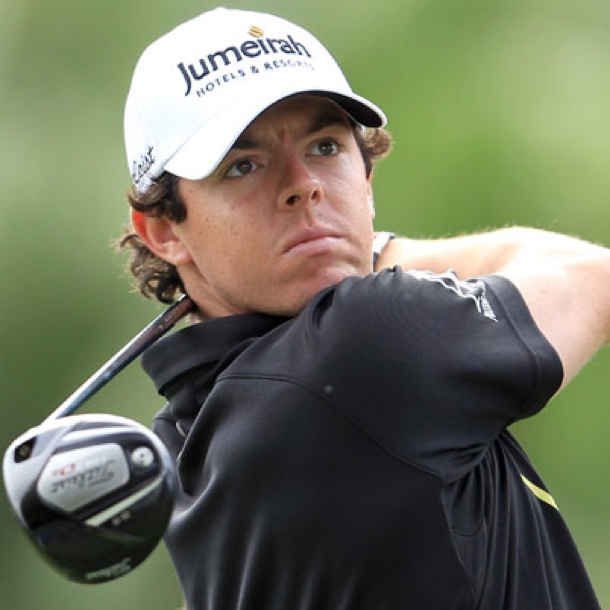 WORLD NUMBER ONE GOLFER Rory McIlroy – from Holywood in County Down – was quoted by the English Daily Mail as saying that he is "strongly leaning towards declaring for Team GB" rather than Ireland in the Olympic Games in Rio de Janeiro in 2016.
The 23-year-old said the day after his comments were published and caused a bit of a stir:
"I wish to clarify that I have absolutely not made a decision regarding my participation in the next Olympics."
McIlroy was born Catholic but attended a non-denominational school and is described as "neither religious nor political". A relative was killed by loyalists.
Poll Results:
Total votes: 1007
It's his choice and I would follow him as an Irish player on a foreign team: 216 (21.4%)
I'd bear him no grudge but I couldn't support him if he wasn't playing for Ireland: 551 (54.7%)
I don't care: 240 (23.8%)